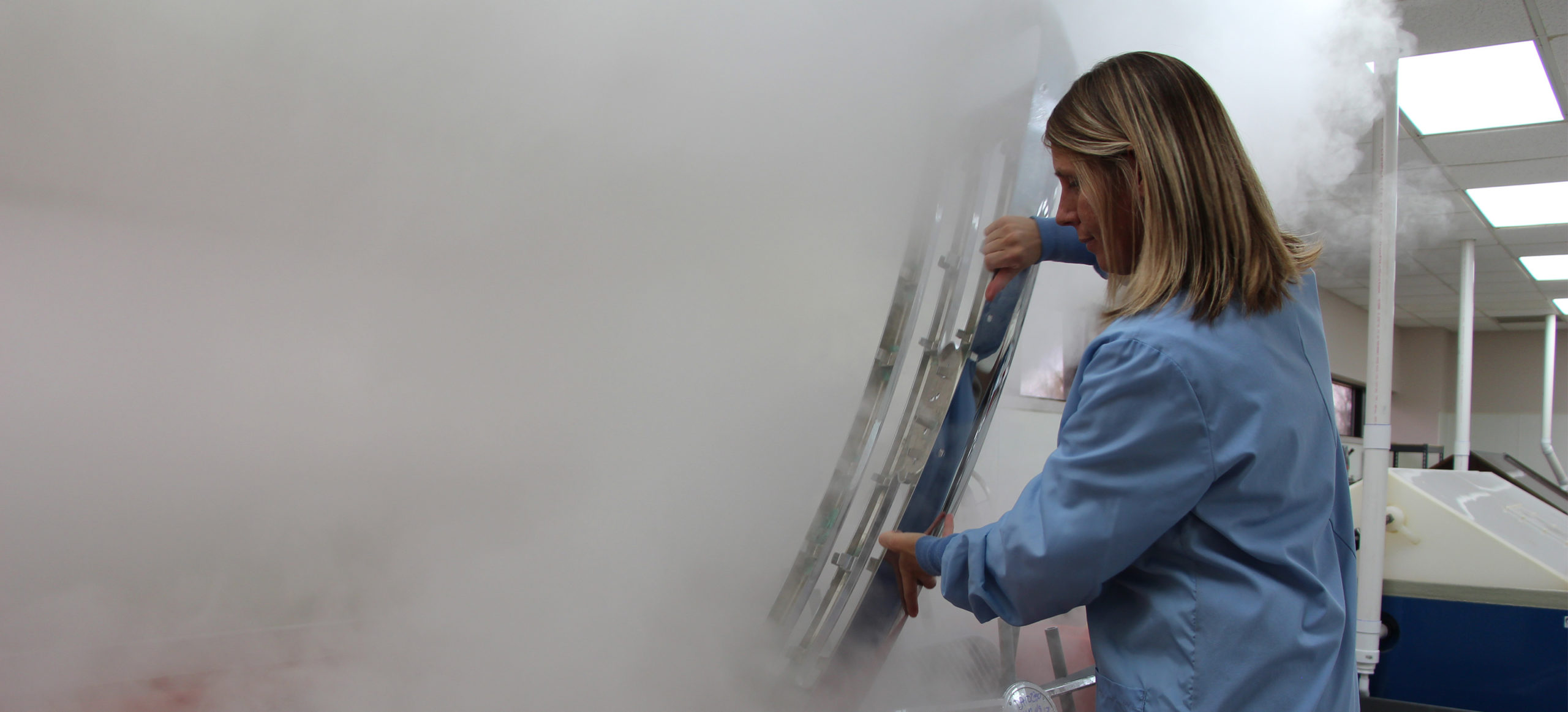 Here you're more than just an employee
If you're searching for something more than just a job, there is a rewarding career waiting for you at Lacks. Here you'll find a supportive, flexible environment filled with opportunities for advancement and personal growth. For over sixty years, we've been a family-owned company that understands how important our employees are to our overall success.
Apply Now

Innovation at Every Level
From the factory floor to the design studio, Lacks has exciting opportunities for motivated candidates at all skill levels. Every one of those opportunities has the potential for professional growth and advancement.
GENERAL PRODUCTION  //  SKILLED TRADE   //  PROFESSIONAL   //  INTERNSHIPS
Great Benefits by Design
At Lacks, we know that compensation consists of more than a paycheck, which is why we offer complete benefits packages after 90 days of employment, from top-rated health and savings plans to outstanding educational opportunities.
MEDICAL
DENTAL // VISION
TUITION
REIMBURSEMENT
LACKS
WELLNESS
401K
PLAN
Investing in your future is our highest priority
At Lacks, we've never been satisfied with the status quo. We know that goes for our best employees as well. That's why we are committed to offering our team members the very best in training programs and tuition reimbursement so that career advancement is possible for everyone within our organization. There are stories throughout our company of hardworking individuals rising through the ranks to take on bigger, more challenging roles. We also invest heavily in the ideas of our team, which is how many of our most successful products have been created.
Apply Now
AWARD-WINNING CULTURE
At Lacks, a commitment to every single member of our team is engrained in our culture. We are proud to be recipients year after year of the both the MVAA Bronze Employer award for our dedication to hiring veterans, and the Best and Brightest in Wellness award for our devotion to employee well-being.
LEARN MORE
Events filled with opportunity
No events scheduled.
Let's do great things together
If you're ready to start an exciting new chapter in your work life, we'd love to have you on the Lacks team. Click the button below to get started.
Apply Now