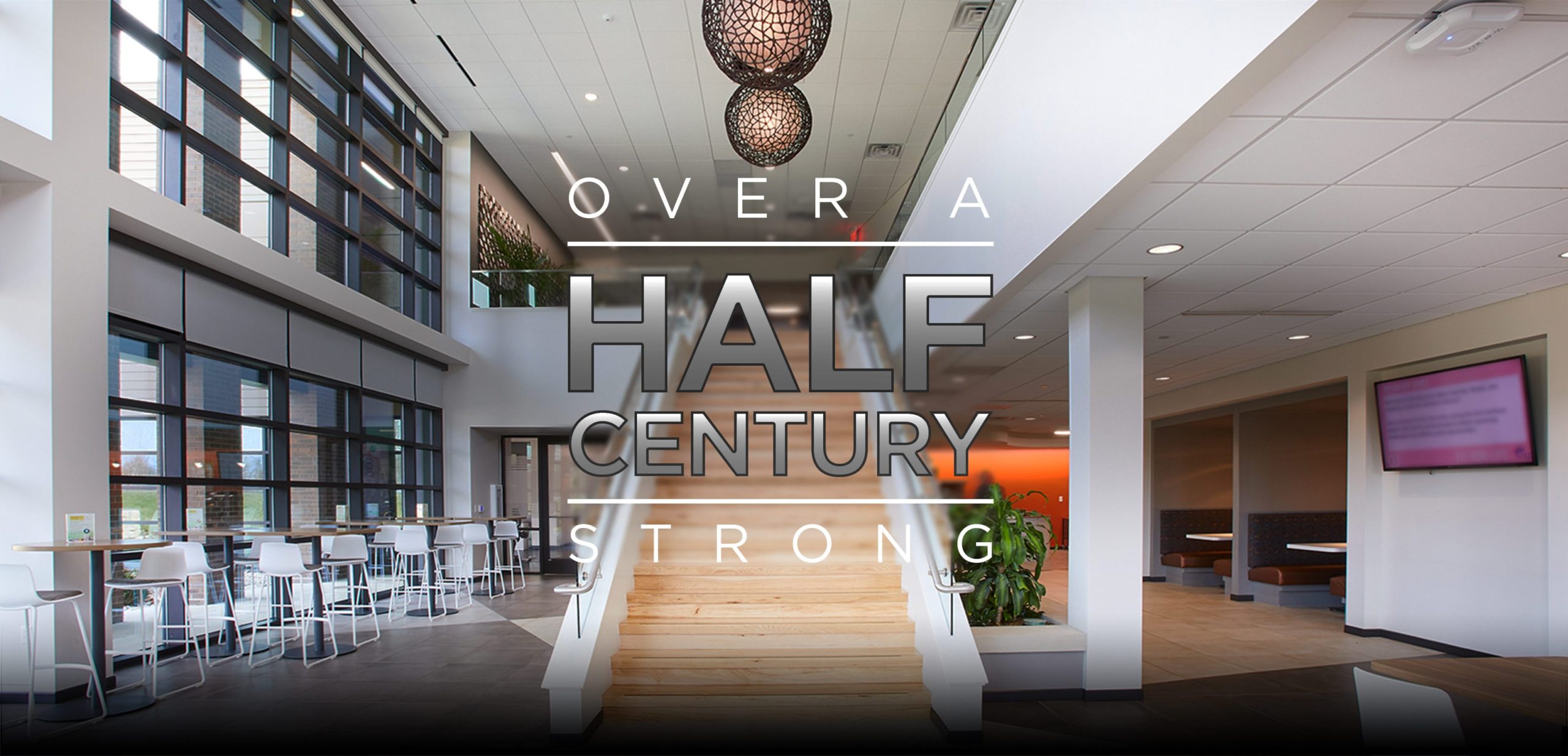 The Beginning
Father and son make innovation the family business
The automobile and the American dream have been intertwined for more than a century, so it was with considerable ambition and great hopes that a father and son embraced the entrepreneurial spirit over 50 years ago and sought to make a living by selling manufactured parts to the auto industry.
John P. Lacks was a salesman representing Holland-based REM Die Casting, Inc., when he recruited his son Richard Lacks Sr., a paint salesman, to form Metalac Corp. in 1961 to machine REM products. A year later, encouraged by their early success, the pair purchased Ace Plating to provide additional metal finishing services and, eventually, Decolac to provide decorative painting capabilities. Within a decade, their business had grown to the point where they were able to make the decision to buy REM and, ultimately, to bring the various organizations under the Lacks umbrella in one location on Cascade Road in Grand Rapids.
Evolution
From die-cast to composite
By the mid-1970s, the advent of injection molding and Detroit's desire for lighter components prompted the company to shift away from metal fabrication to plastics. As it became apparent that the days of zinc die-cast parts for bumper trim and grilles were numbered, Lacks looked to new technology to protect their market position in the automotive industry.
This shift led to a variety of process innovations in plating, painting and molding, from electro-less plating to the plating of high-impact plastic parts, and led the company to expand its operations to keep pace with the quickly changing needs of the automotive industry. Not even a catastrophic fire in 1978 could abate the company's growth and evolution.
Today
History Continues
Bolstered by the continuity of four generations of family leadership, Lacks has grown in each subsequent decade by capitalizing on extensive research and development efforts and building on forward-thinking ideas to produce new processes and product innovations for today. The heart of the organization remains its employees, whose dedication and loyalty continues to make the family business a viable and self-sustaining operation.
The Early Years
1930-1951
After moving to America from Germany, J.P. Lacks had a dream of owning his company. He gained business and manufacturing experience working for hardware and power tool companies.
1961
Richard Lacks Sr., and his father J.P. form Metalac Corporation to handle machining and assembly work for REM Die Casting.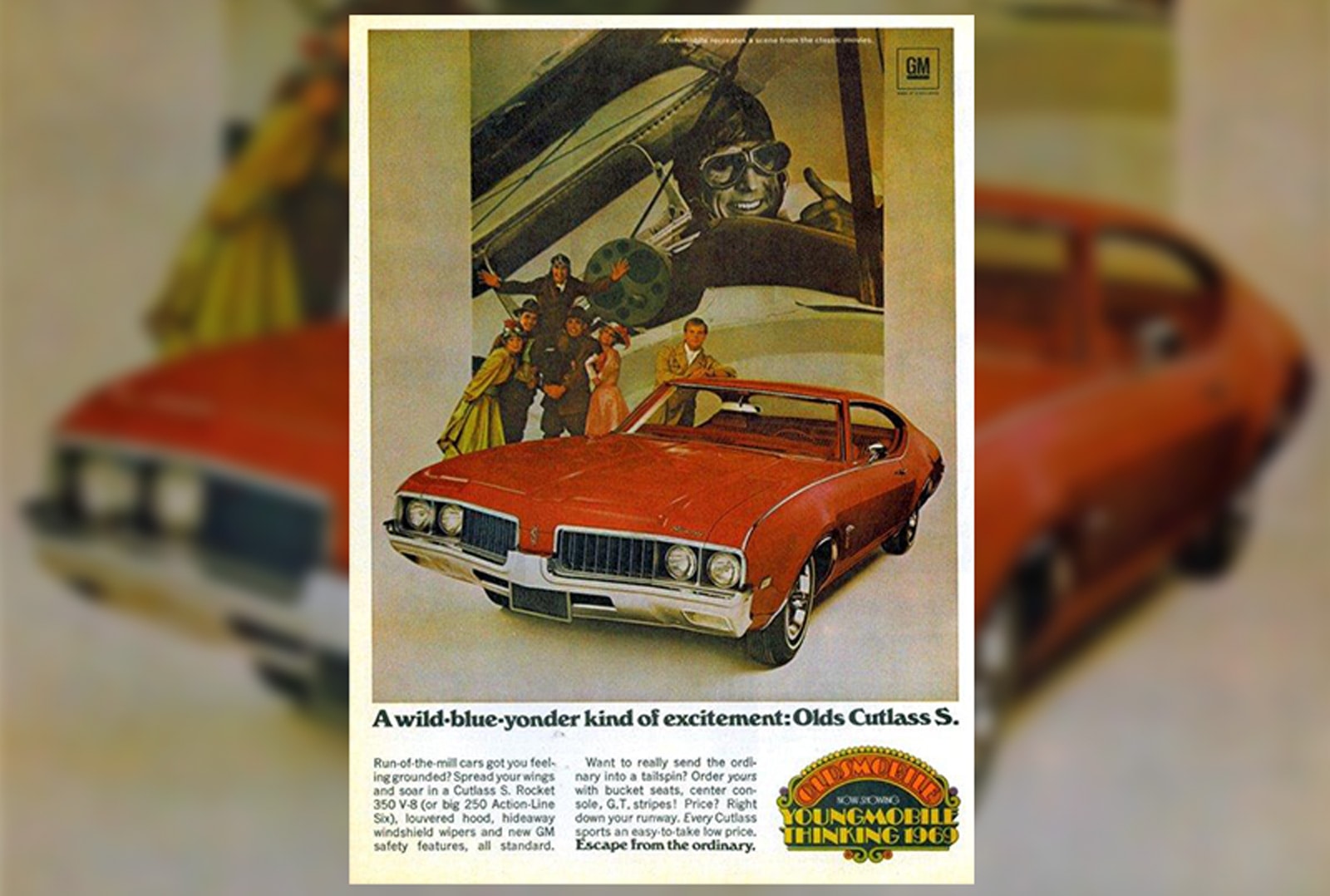 The purchase of 2 plating plants allow the company to retain and grow General Motors grilles, hood spears and headlamp bezels.
Component Reinvention
1970-1972
J.P. and Richard Sr. construct a completely integrated operation, allowing them to meet the demand for quality zinc diecast products.
1972
As the company begins to diversify it's portfolio of finish technologies, it incorporates itself as Lacks Industries to mark the start of this new era.
1972
Lacks begins to experiment with plating plastic. Soon after, they win a contract to produce headlamp bezels for GM. The decision is made that moving into injection molded plastics is necessary for company growth.
1973 & 1976
Richard Lacks Jr. and Kurt Lacks join the company. There are now 3 generations of Lacks family working together.
1978
Lacks enters into Reaction Injection Molding (RIM), allowing the company to produce durable light weight parts that could be easily painted. This leads to business with Buick.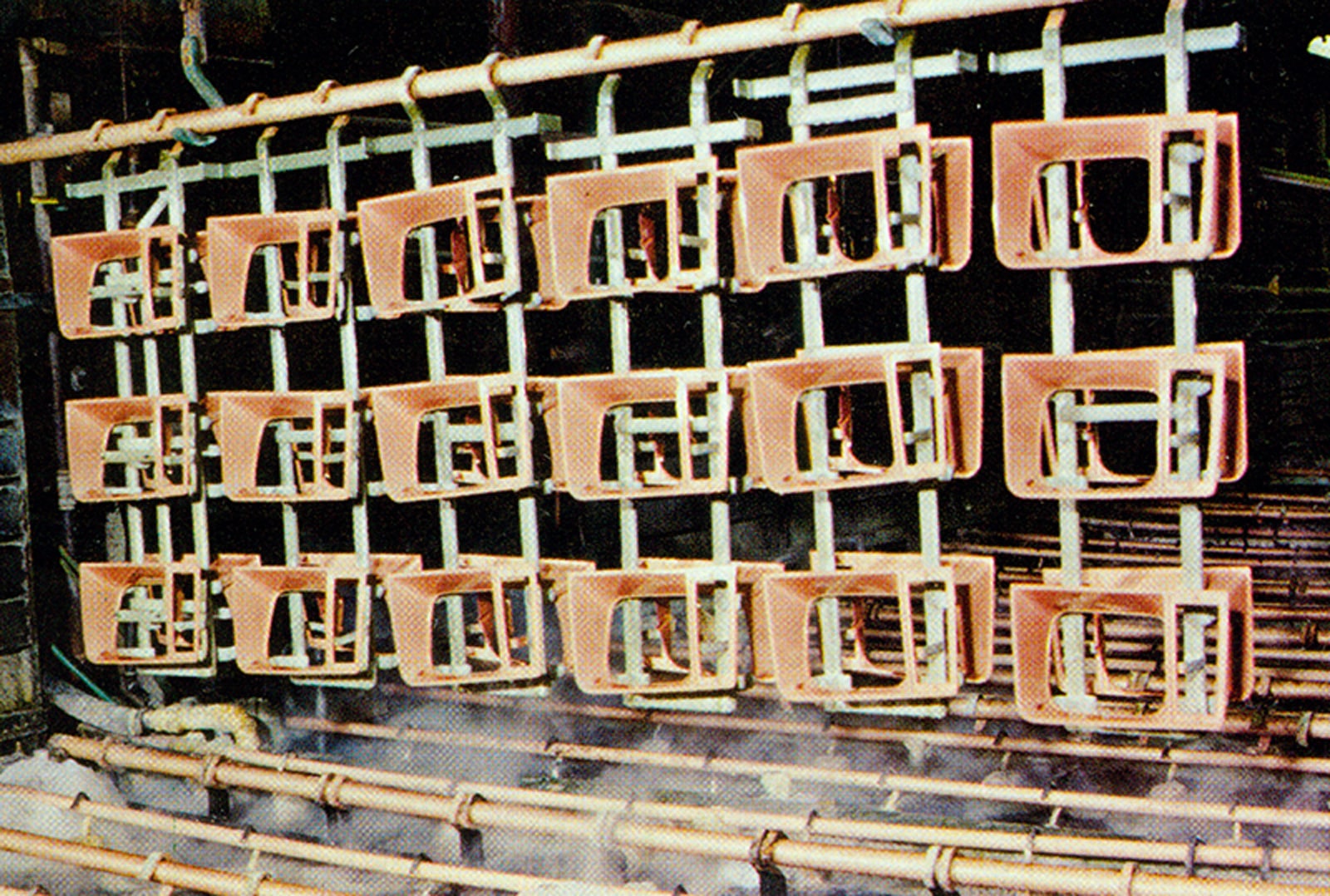 Manufacturing Innovation
1980
Lacks begins to carve out a new identity. The company becomes recognized as a sophisticated, state-of-the-art plastic molding and finishing organization.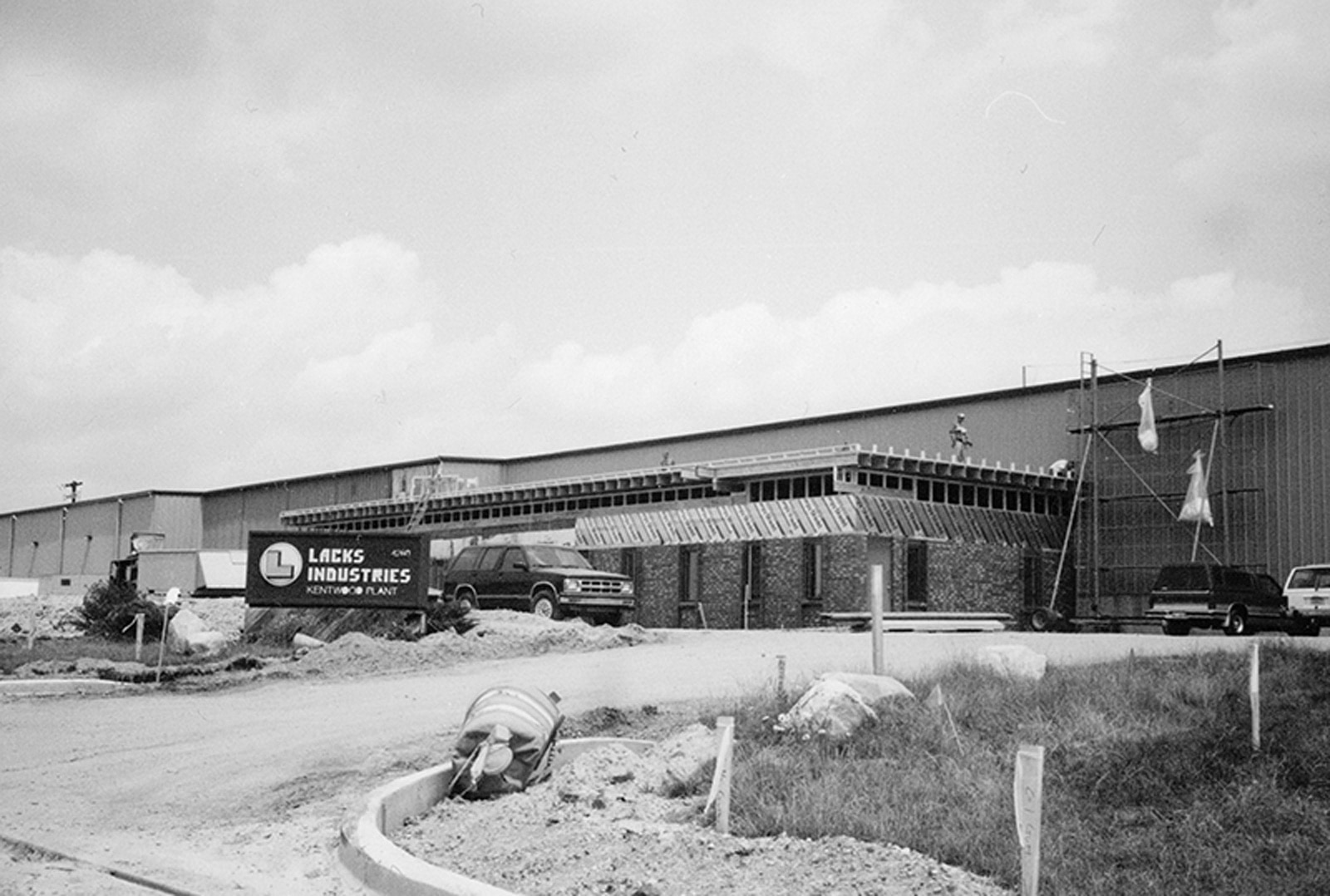 1981
Plans are developed to open two new plants that would form the template for autonomous facilities that focus on one process – molding, plating, painting or assembly.
1985
The company's first dedicated plating facility is opened. It's the first fully automated plating on plastic plant.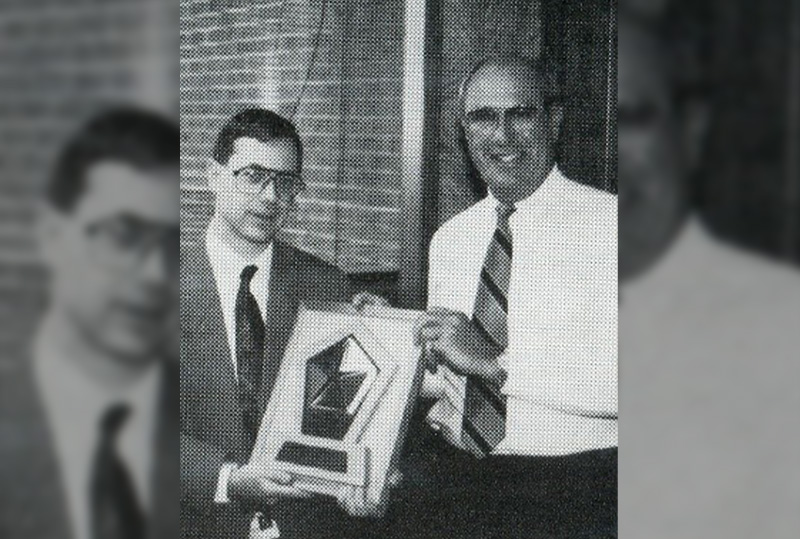 Cultural Foundation Cemented
1991
Lacks establishes a reputation for going the extra-mile for it's customers and accepts major achievement awards from Ford, GM, Chrysler and Cadillac.
1994
Lacks develops the world's first flexible chrome-plated grille for the 1994 Chrysler New Yorker using Hipp-140TM, a stronger alternative to ABS.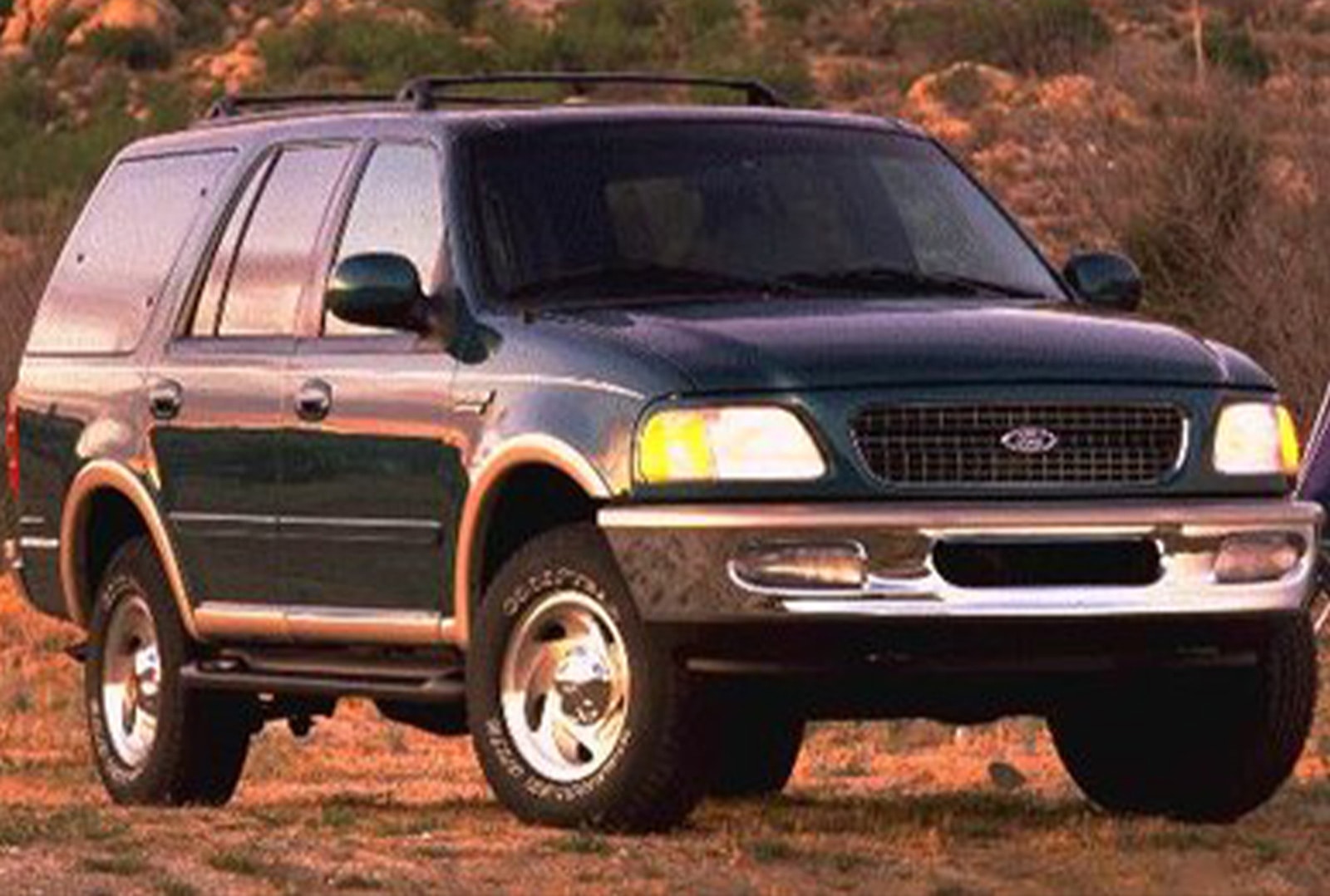 1998
Ford F-150, Expedition and Lincoln Navigator are the first vehicles to feature Lacks proprietary process to fill the gaps between the wheel's structural backbone and the composite wheel face.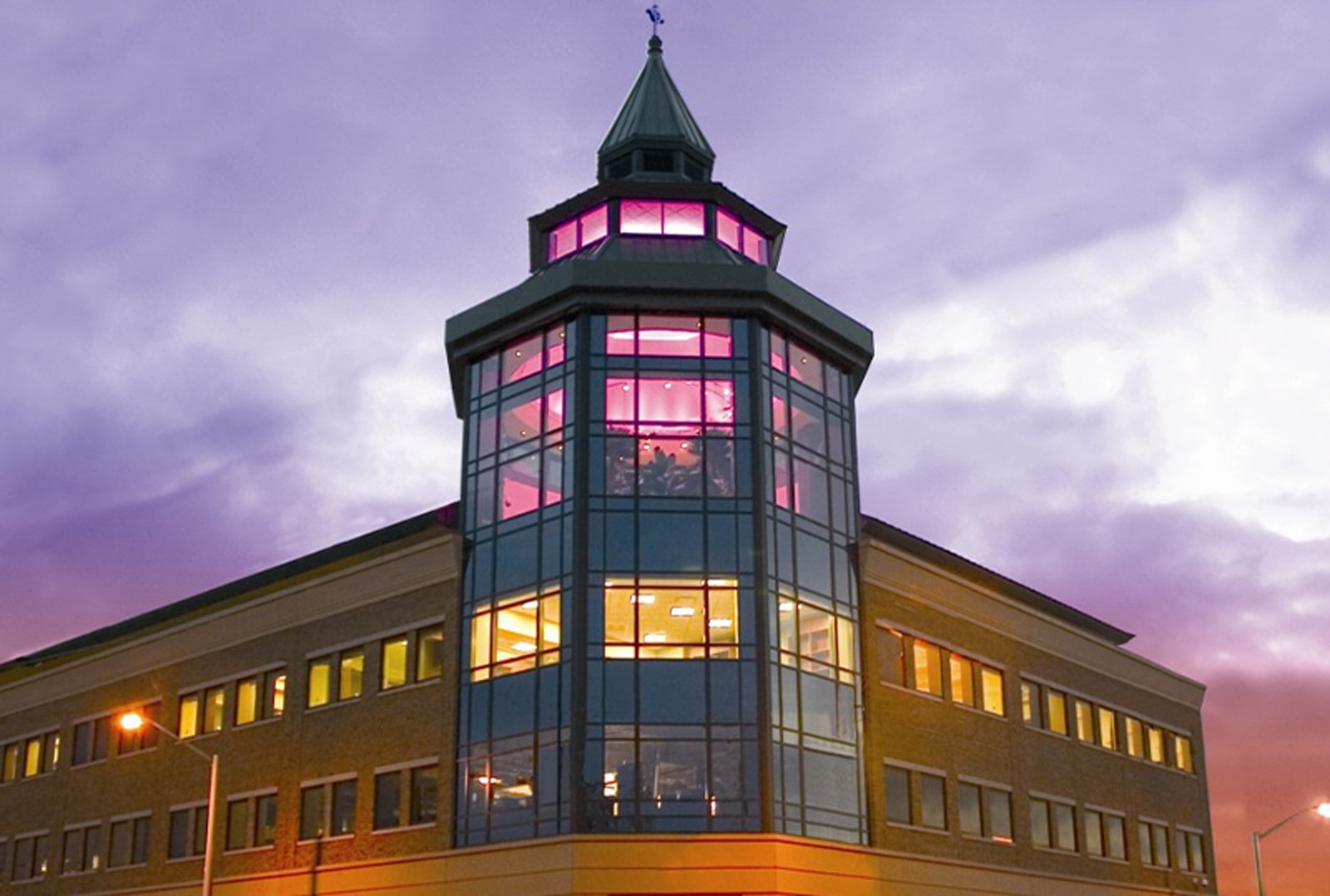 1999
J.P. Lacks and Richard Lacks Sr. pass away, leaving control of the company to Richard Lacks and Kurt Lacks. In honor of Richard Lacks Sr., the Lacks family makes a contribution to Mercy Health Saint Mary's to help create the Lacks Cancer Center.
Innovative Spirit
2000
Lacks Enterprises re-organizes into 3 business units, allowing to better control growth, product quality and innovation.
2000
Construction begins on a Lacks Research, Development and Testing Lab with will headquarter the Advanced Technology Group.
2004
Plastic Plate becomes a full-service supplier to the teletronics market.
2005
SpinelleTM Metal Finishes launches in the market.
2006
Ryan Lacks and KV Lacks join Lacks Enterprises after graduating college.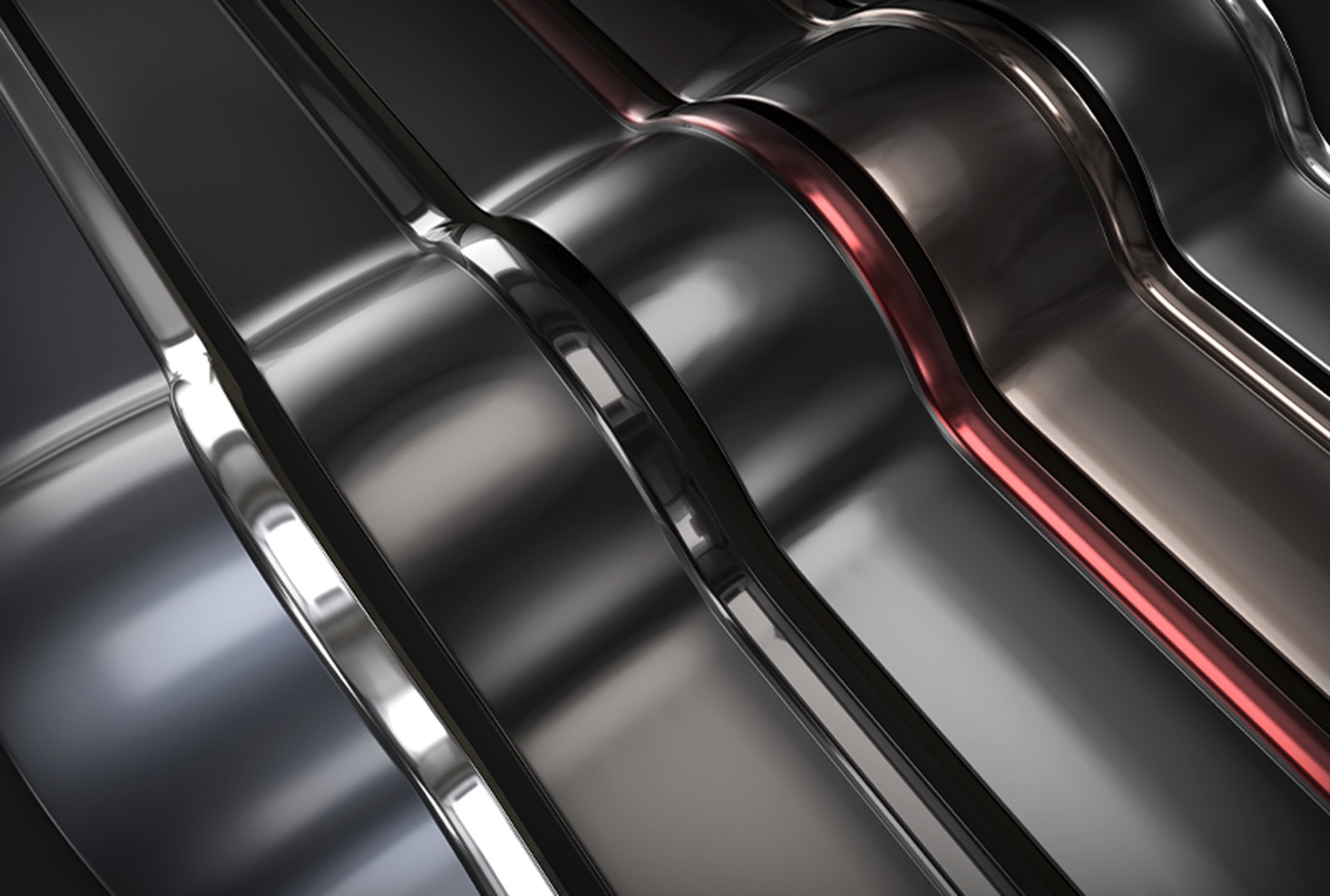 Reinvention
2011
Selective SpinelleTM, comes into the market. First program is for wheel application for the 2011 GMC Acadia Denali, followed by grilles for the Buick Regal and Verano.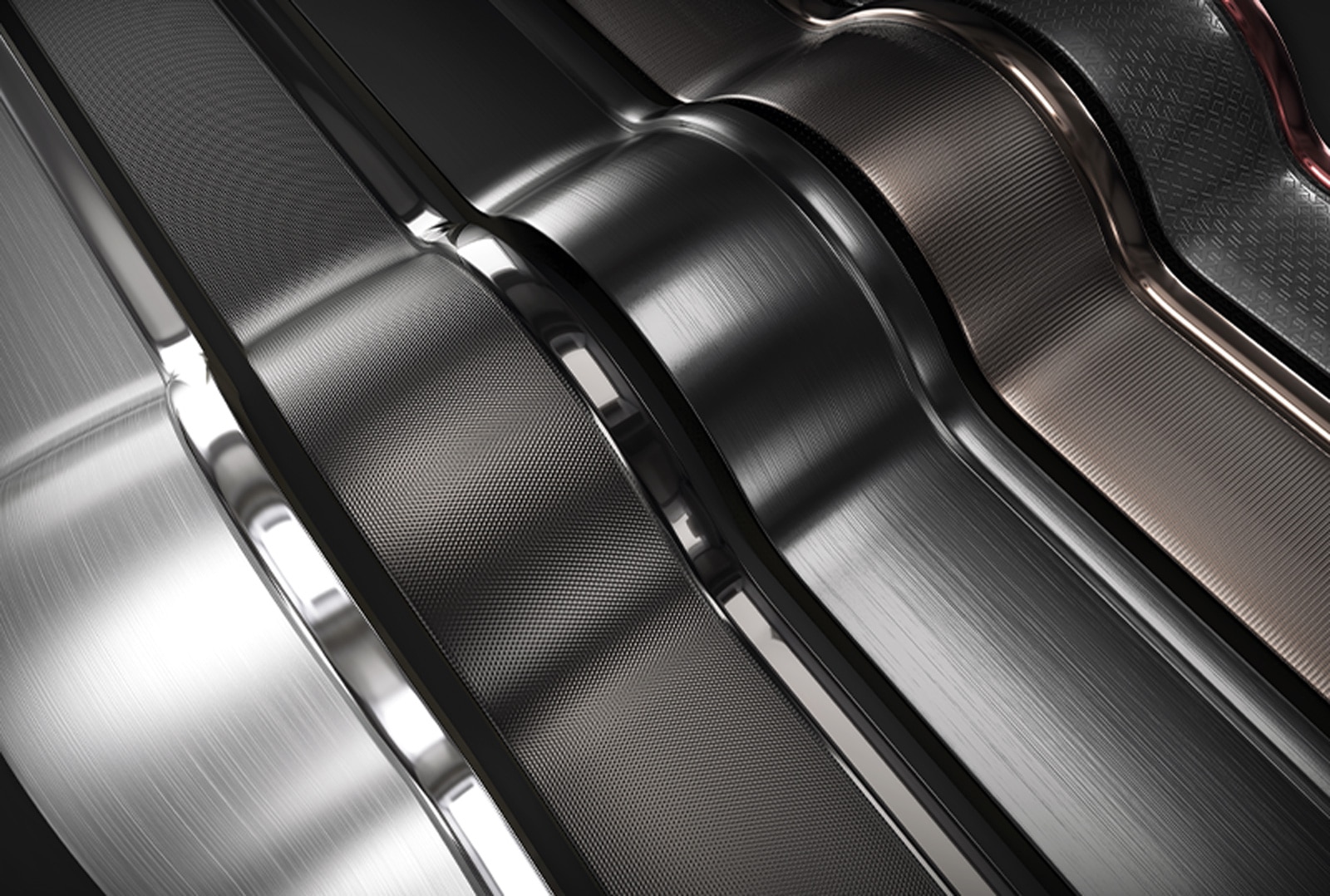 2012
The Lacks Board of Directors approves a significant investment made in the pursuit of developing Tessera® Textured Finish Technology.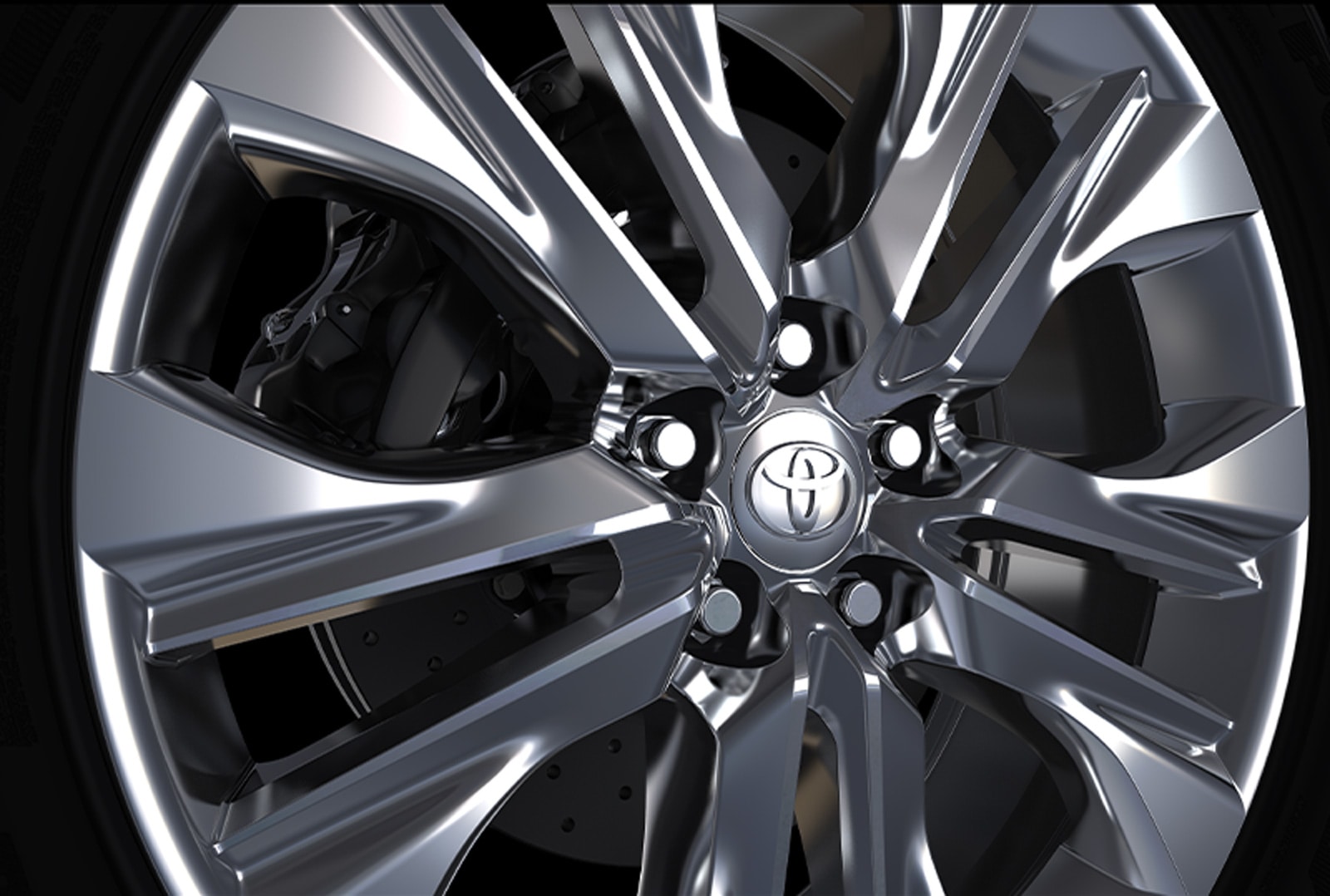 2016
Over 30 Million Chromtec® Wheels sold.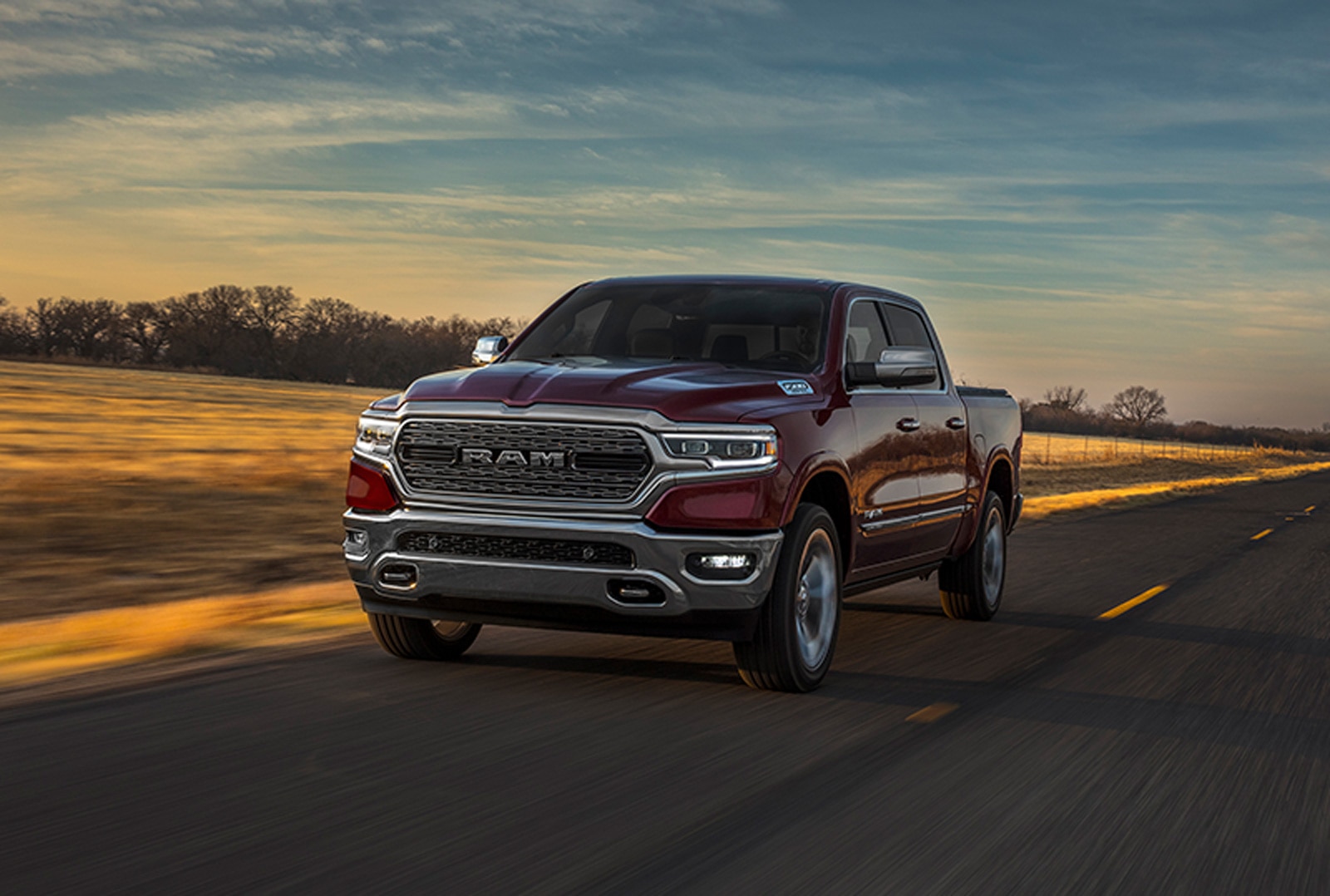 2018
FCA selects Tessera® Textured Technology for the new 2019 Ram interior model differentiation program.
2018
BMW begins production of Lacks Backlit Selective Plating components on their X5, X6 and X7 ultra-luxury interiors.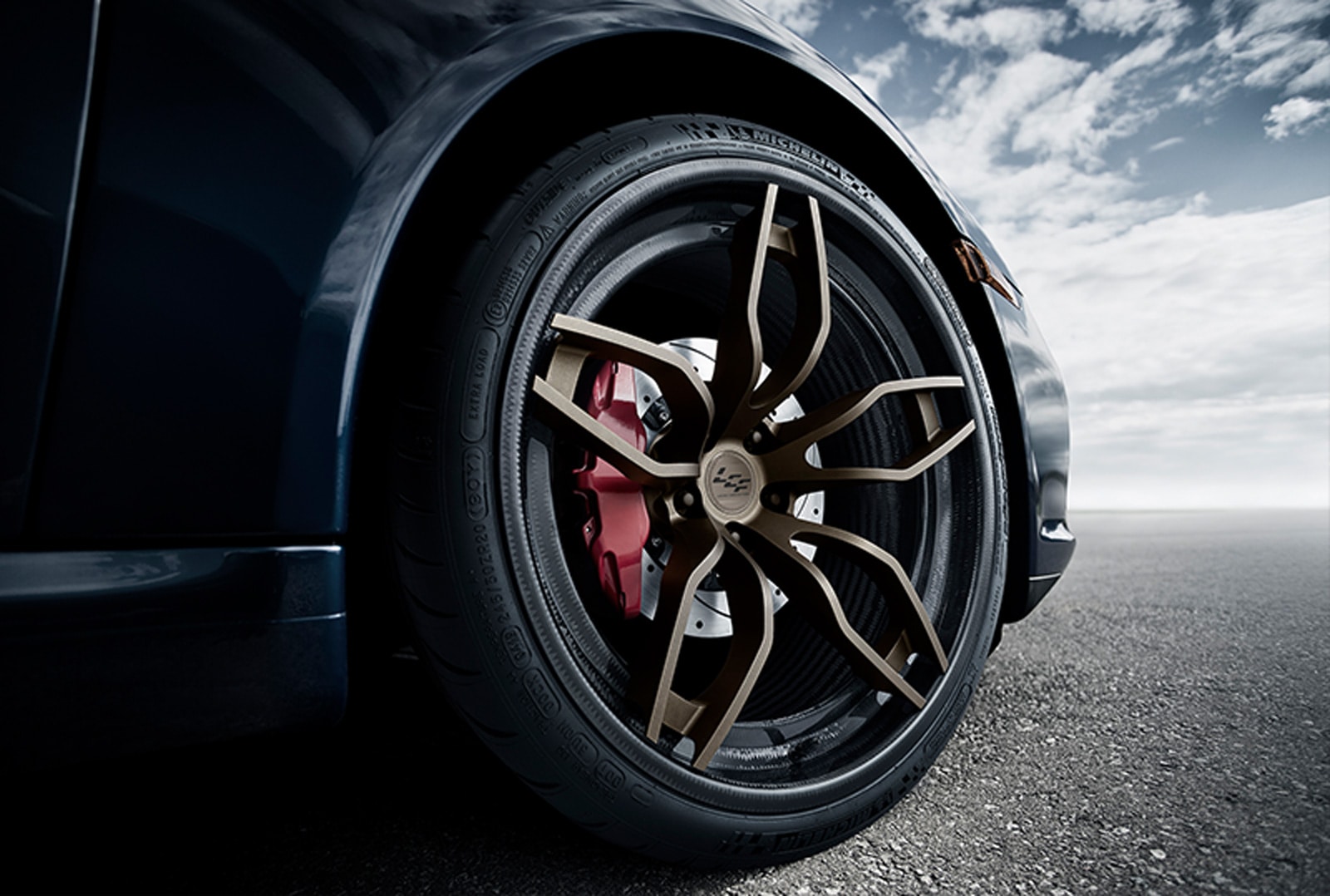 2019
Lacks Carbon Fiber is introduced.
2020
Since 2003 Lacks employees have donated over $1.5 million and countless volunteer hours to dozens of West Michigan non-profits.
2021
Ford Selects Tessera® Texture Technology for the all-new 2021 Ford-150.