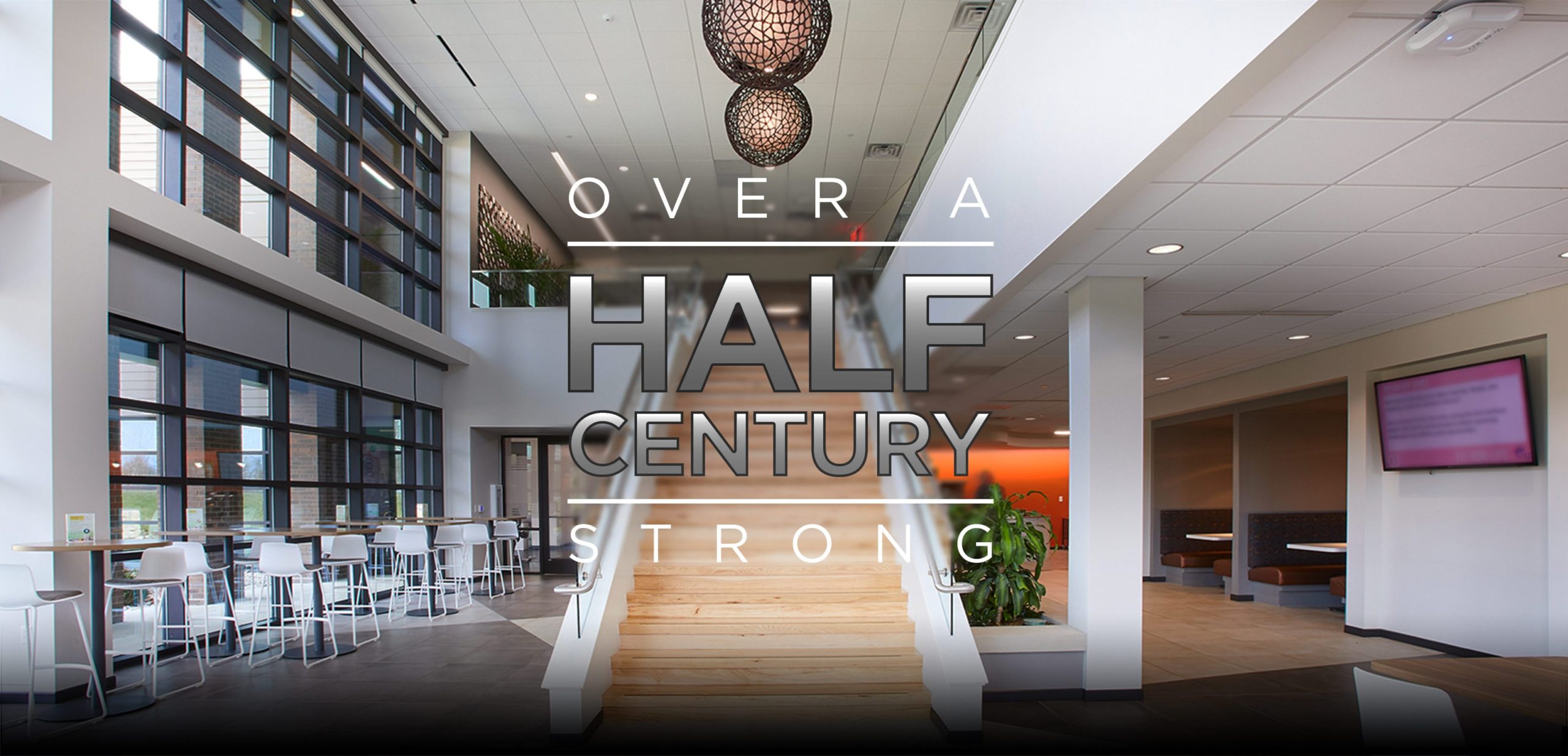 The Beginning
Father and son make innovation the family business
The automobile and the American dream have been intertwined for more than a century, so it was with considerable ambition and great hopes that a father and son embraced the entrepreneurial spirit over 50 years ago and sought to make a living by selling manufactured parts to the auto industry.
John P. Lacks was a salesman representing Holland-based REM Die Casting, Inc., when he recruited his son Richard Lacks Sr., a paint salesman, to form Metalac Corp. in 1961 to machine REM products. A year later, encouraged by their early success, the pair purchased Ace Plating to provide additional metal finishing services and, eventually, Decolac to provide decorative painting capabilities. Within a decade, their business had grown to the point where they were able to make the decision to buy REM and, ultimately, to bring the various organizations under the Lacks umbrella in one location on Cascade Road in Grand Rapids.
Evolution
From die-cast to composite
By the mid-1970s, the advent of injection molding and Detroit's desire for lighter components prompted the company to shift away from metal fabrication to plastics. As it became apparent that the days of zinc die-cast parts for bumper trim and grilles were numbered, Lacks looked to new technology to protect their market position in the automotive industry.
This shift led to a variety of process innovations in plating, painting and molding, from electro-less plating to the plating of high-impact plastic parts, and led the company to expand its operations to keep pace with the quickly changing needs of the automotive industry. Not even a catastrophic fire in 1978 could abate the company's growth and evolution.
Today
History Continues
Bolstered by the continuity of four generations of family leadership, Lacks has grown in each subsequent decade by capitalizing on extensive research and development efforts and building on forward-thinking ideas to produce new processes and product innovations for today. The heart of the organization remains its employees, whose dedication and loyalty continues to make the family business a viable and self-sustaining operation.
1961
JP Lacks & son, Richard Sr. found Metlac Corporation to create die-cast products.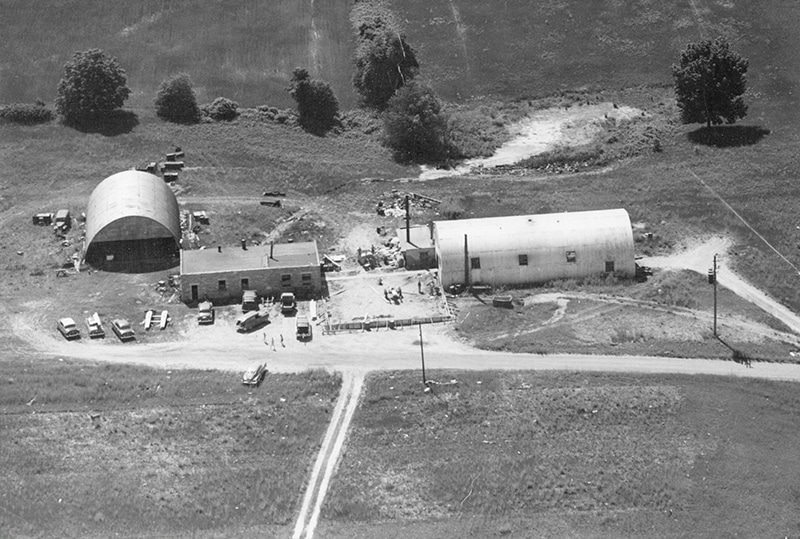 1962
Metalac Corp. acquires ACE Plating & Decolac.
1972
The Lacks family incorporates their business under the new name, Lacks Industries.
Mid-70s
Lacks Enterprises transitions from die-cast plating to composite plastic material chromeplating applications—leading the auto industry transition from metal to composite plastic material trim parts—inside and outside vehicle manufacturing.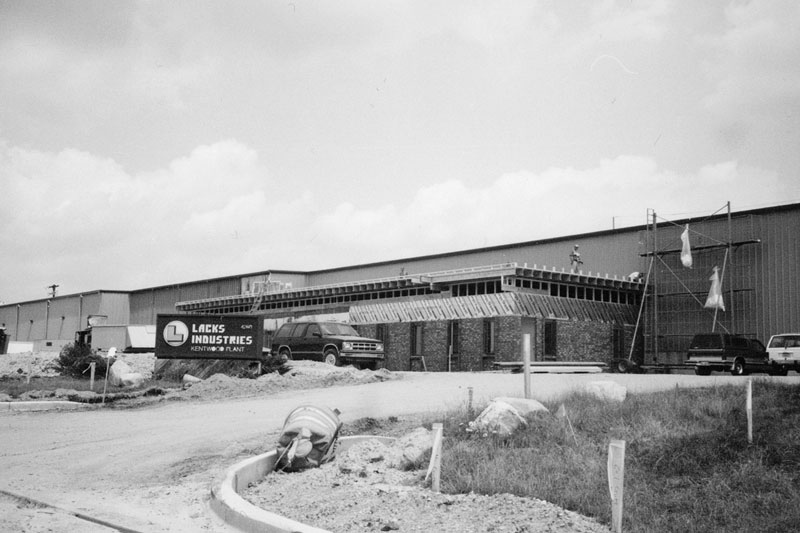 1981
Lacks opens first injection molding plant.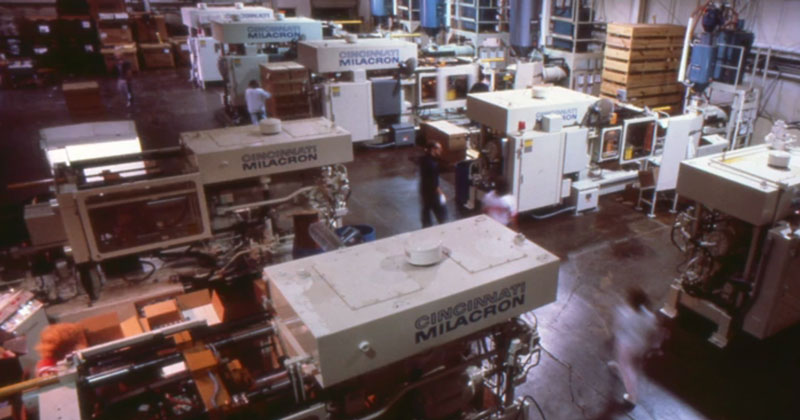 1983
Lacks introduces electro-less plating of computer enclosures.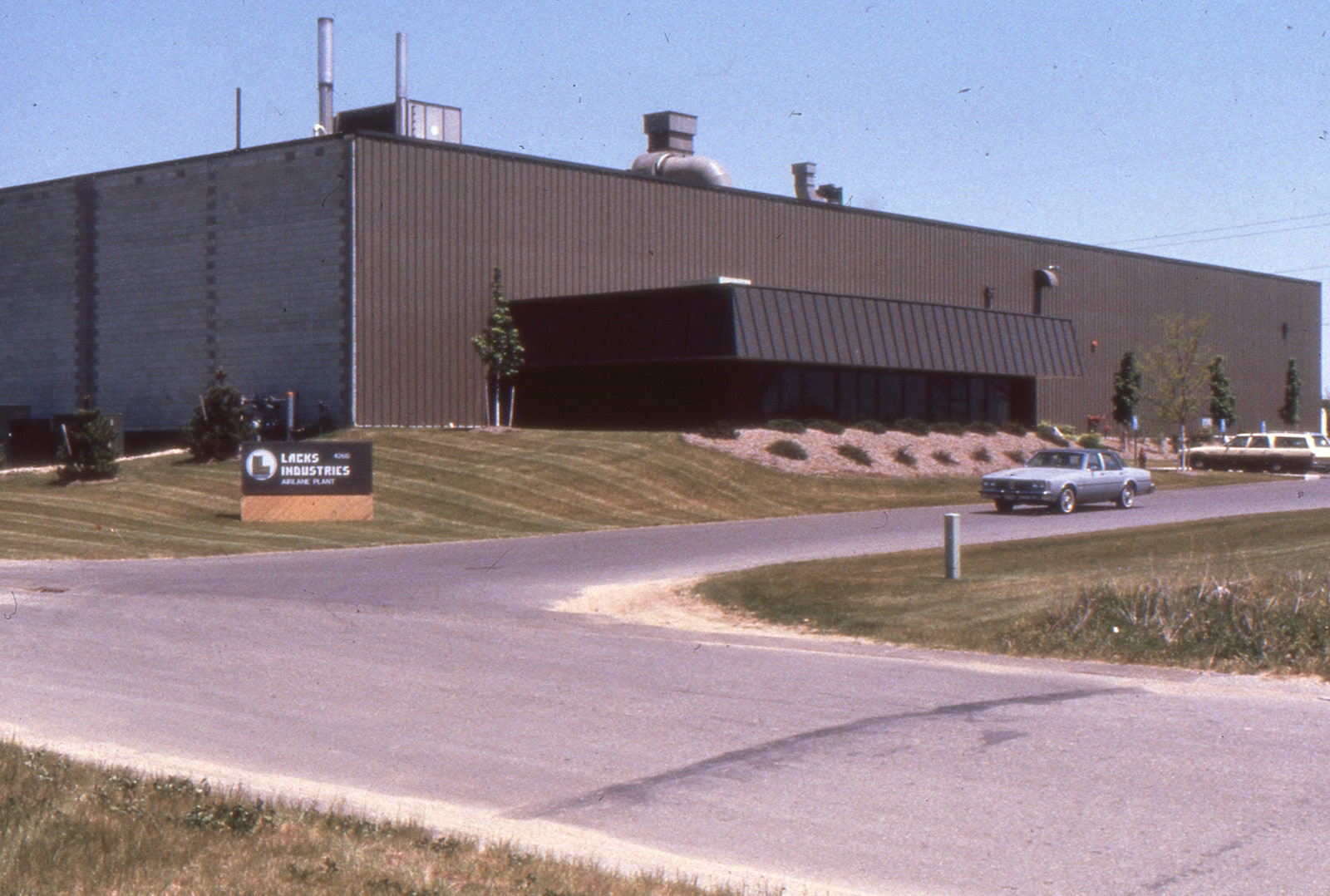 1985
Lacks opens "Airlane," an innovation-leading plating facility featuring an environmentally sensitive internal waste treatment system and computer-automated part processing.
1991
Richard Lacks Sr. receives IBM's Quality Performance Award for the second year in a row and a Ford customer Q-1 rating.
1994
Lacks patents High-Impact Plated Plastic, HIPP-140™.
1997
After six years of development, Lacks introduces Chromtec® composite wheel technology.
1999
Third-generation Lacks family leader Richard Lacks Jr. becomes CEO.
1999
In honor of Richard Lacks Sr., the Lacks family makes a meaningful contribution to Mercy Health Saint Mary's to help create the Lacks Cancer Center.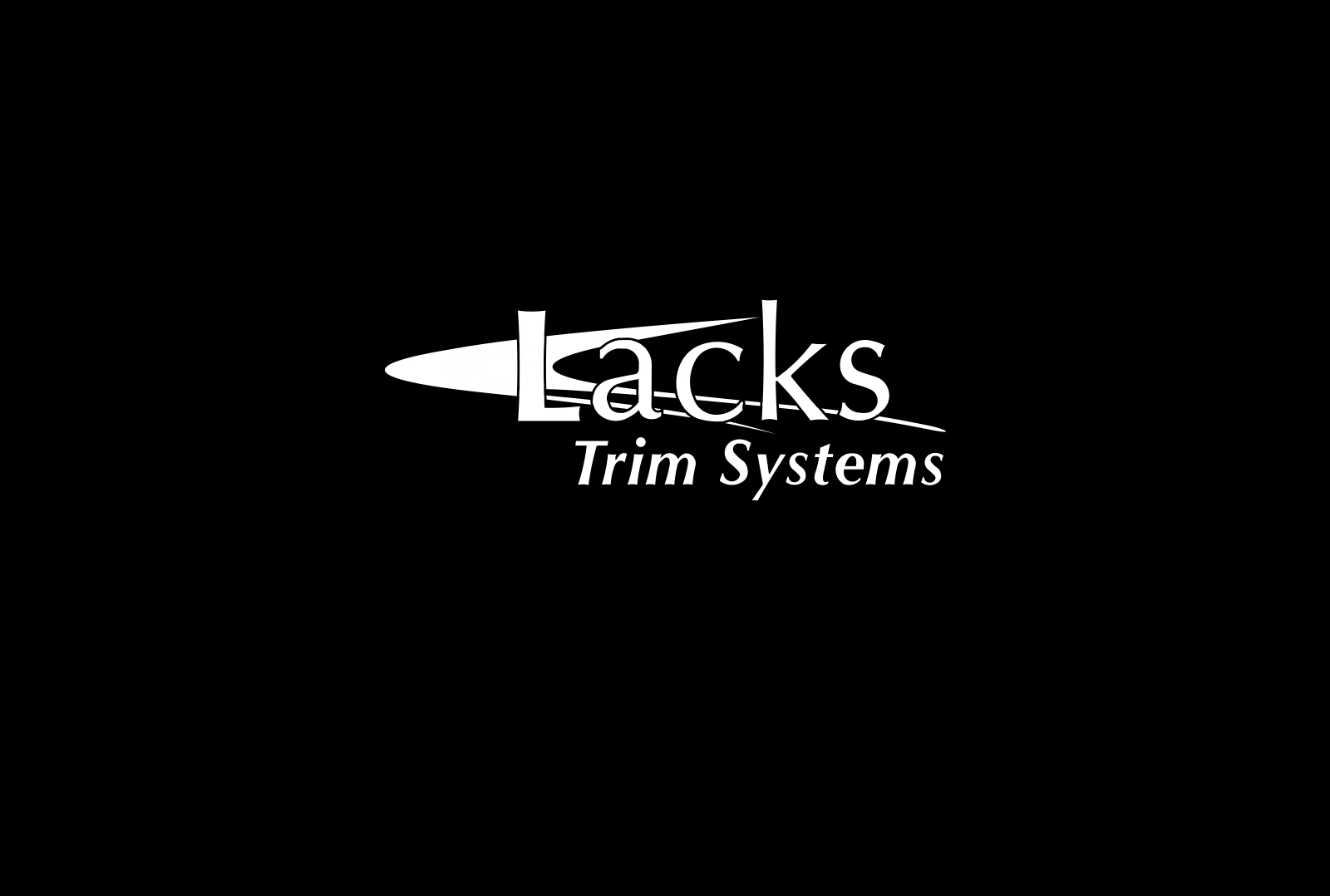 1999
Lacks creates separate business units to create specialized centers of excellence:
Lacks Trim Systems
Lacks Wheel Trim Systems
Plastic Plate LLC
2003
Lacks introduces a broad spectrum of gloss reflective levels from traditional high gloss to satin finishes.
2005
Lacks introduces Spinelle™ Metal Finishes, our proprietary color over chrome technology.
*As of 2018, Lacks has manufactured over 50 million Spinelle™-plated parts.
2009
Lacks introduces Selective Spinelle™ finish technology, allowing for multiple finishes on a single plated part.
2011
eVolve® Hybrid wheel technology is developed that provides customers with a lighter, more aerodynamic composite wheel technology option.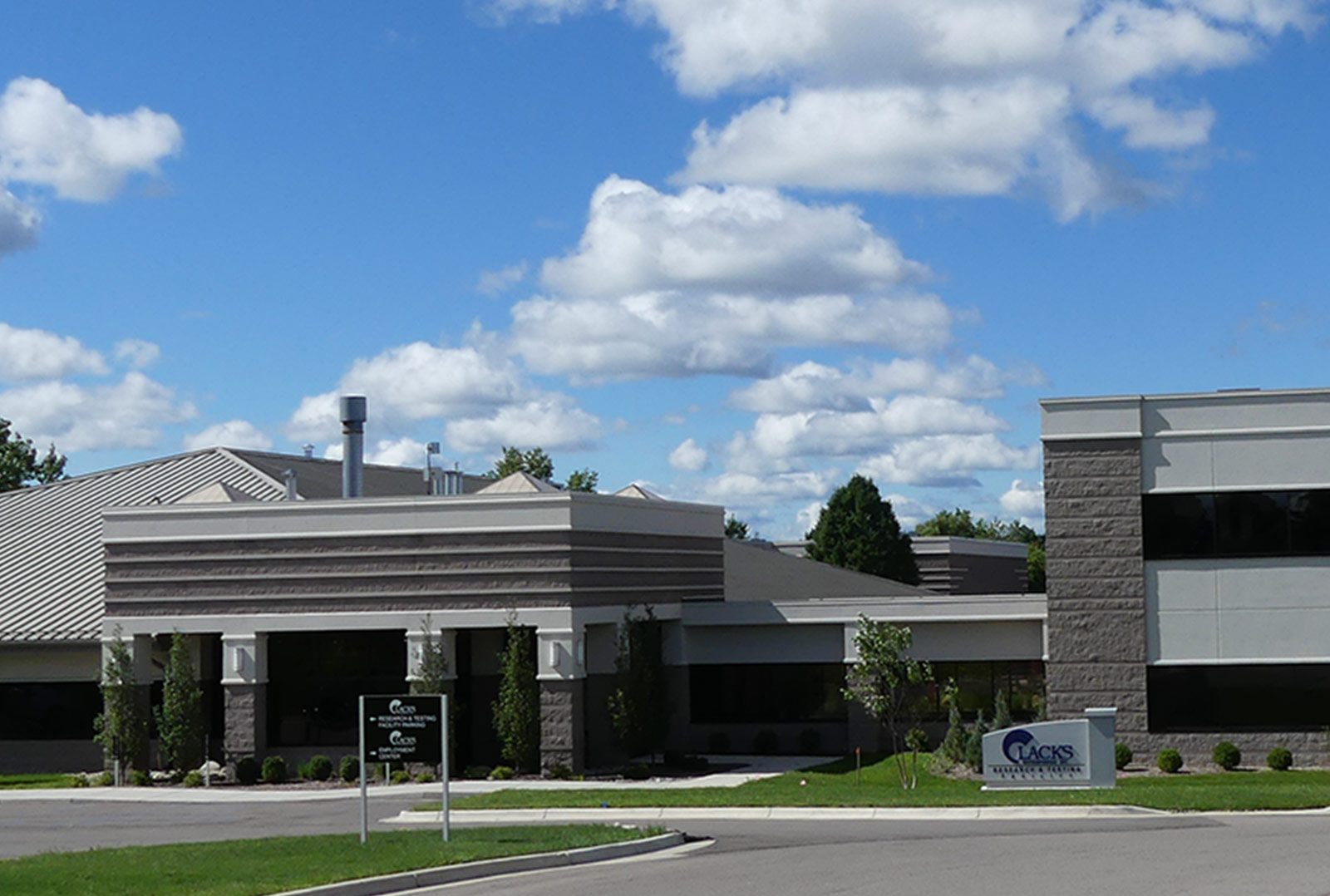 2015
Lacks opens a fully-dedicated 180,000 sq. ft. research and development facility featuring all major automotive OEM evaluation requirements and deemed one of the most contemporary facilities of its kind.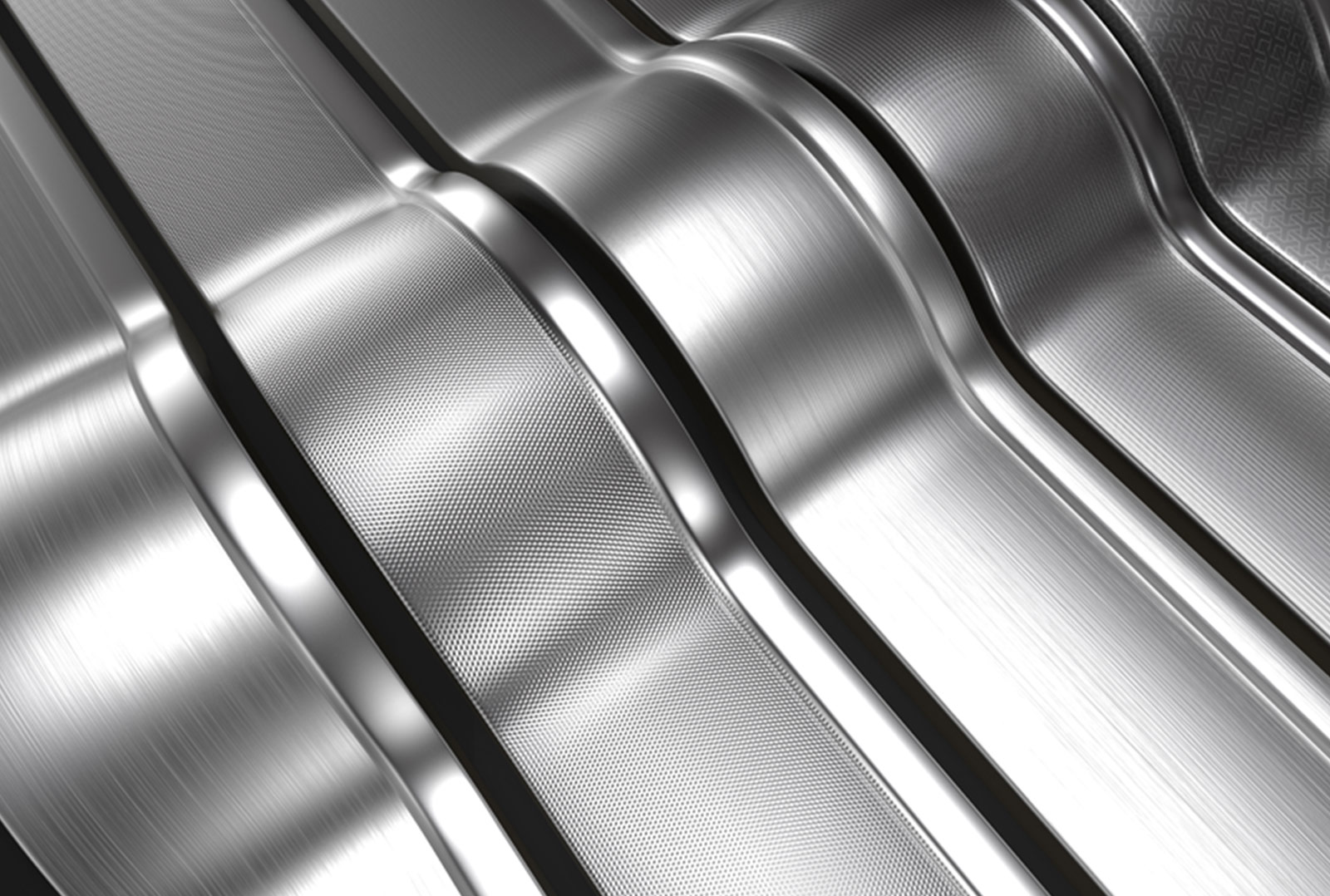 2018
The first high volume production of Tessera® Textured Finishes is featured prominently in the award-winning 2019 Ram 1500 interior.