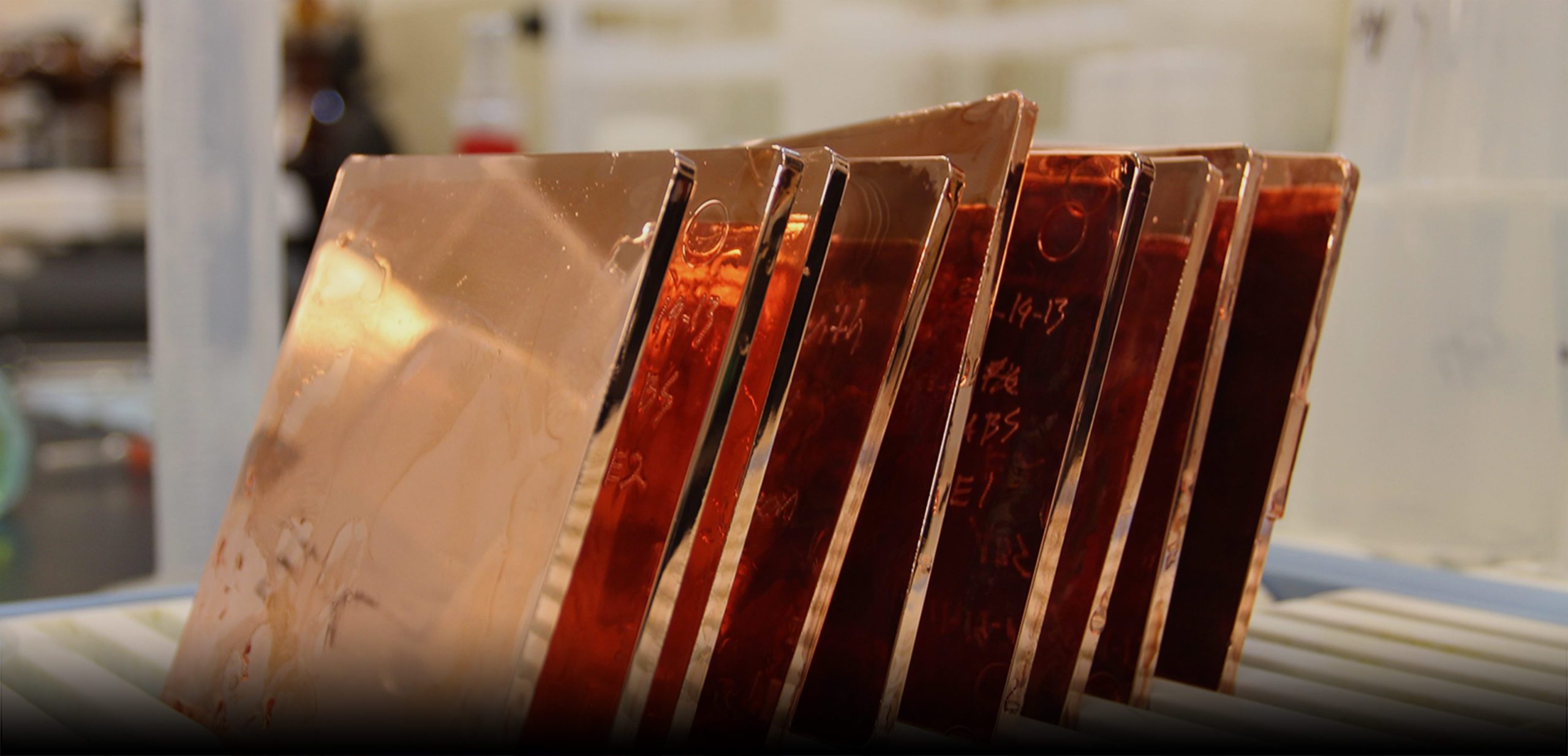 Electrochemistry expertise makes Lacks leaders in production and process
One key component to ensuring premium quality products is our proprietary automated rack system. This assemblage of equipment guides components through the electroplating process automatically with the precision only Lacks can provide—all the while being monitored by our customized, proprietary computing software.
It Comes Down to Chemistry
Monitoring and replenishing chemicals in real-time ensures consistency and strength
Even minimal alterations in chemical composition have the potential to produce complications down the line. At Lacks, our highly sophisticated, automated monitoring system allows for a level of control unmatched by other suppliers—mitigating the potential for undesired results and minimizing tuning cycles.

Organic Coatings
Lacks organic coatings are more than a protective barrier
Component longevity is of the utmost importance, so great care is taken to ensure our organic coatings provide the utmost corrosion protection. In addition to chemical and mechanical resistance though, Lacks organic coatings offer color matching, reflectivity level variability and superior adhesion.
Why Lacks Electroplating and Organic Coating Expertise?
Centralized capabilities assure an integrated, cross-functional team approach
Deep, multidisciplinary talent minimizes field performance risk
Real-time quality measurement and process adjustment with round-the-clock in-house analysis to minimize reaction time
Fully equipped coatings development laboratory focuses on color formulation and matching, as well as pretreatment and surface chemistry to develop unique metallic finishes