Transform with Precision 3-D Texture
Tessera® Textured Finishes provide authentic, evocative 3-D surface design
Tessera® enables the engineering of highly detailed 3-D textures directly onto a component's surface for stunning, tactile finishes. Pattern design, precision depth, scale, orientation, placement, and edge control are all highly customizable. This is because the complex Tessera® algorithm applies and manipulates each pattern across all 3 dimensions to accurately reflect part geometry and to optically achieve design goals.
The innovations set forth by Tessera® have garnered the recognition of the industry, most notably, Automotive News as a 2019 PACE Award finalist.
Feel: The Formula
Lacks proprietary system builds intricate textures across sculpted surfaces
In-house, cross-disciplinary collaboration integration means control of all variables from development, rendered part images, sampling with selected finishes, testing and creation of masters. Precision control of variables can accommodate part geometry to allow for a previously unimaginable surface feature intrusion and protrusion variations. That precision combined with Lacks production controls mean that we can validate quality from molding through plating and finishing.
The precision control of Tessera® allows for the elimination of mating parts and related problems (such as BSRs), in addition to secondary tooling and manufacturing operations.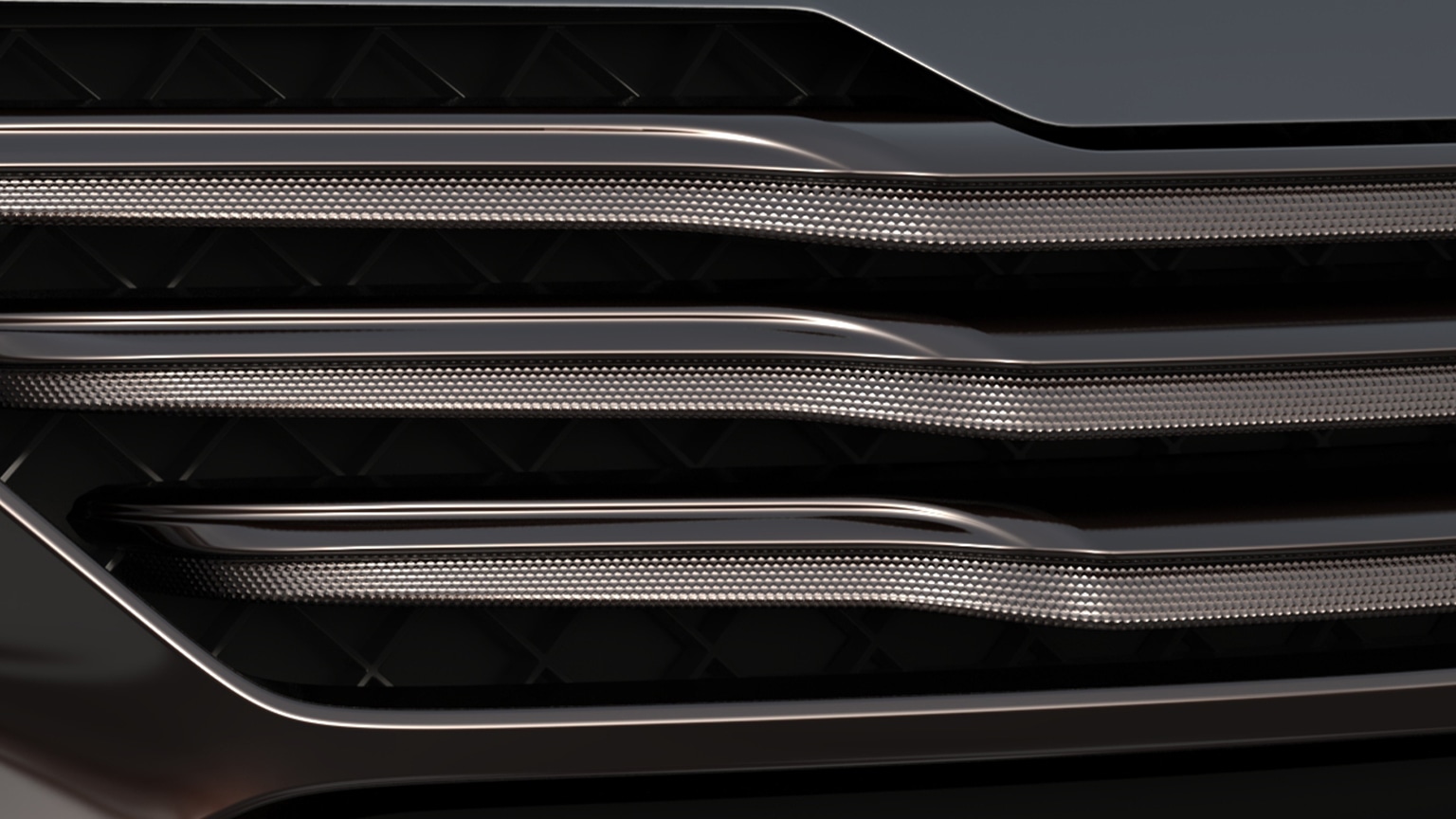 Why Tessera® Textured Finishes?
Tessera® textures increase the perception of value without adding secondary operations, thus controlling cost to value ratios
Tessera® designs are applied at the tooling level versus other texturing applications that increase part-level costs
Texture adds another level of dimension and possibility to achieve trim level differentiation