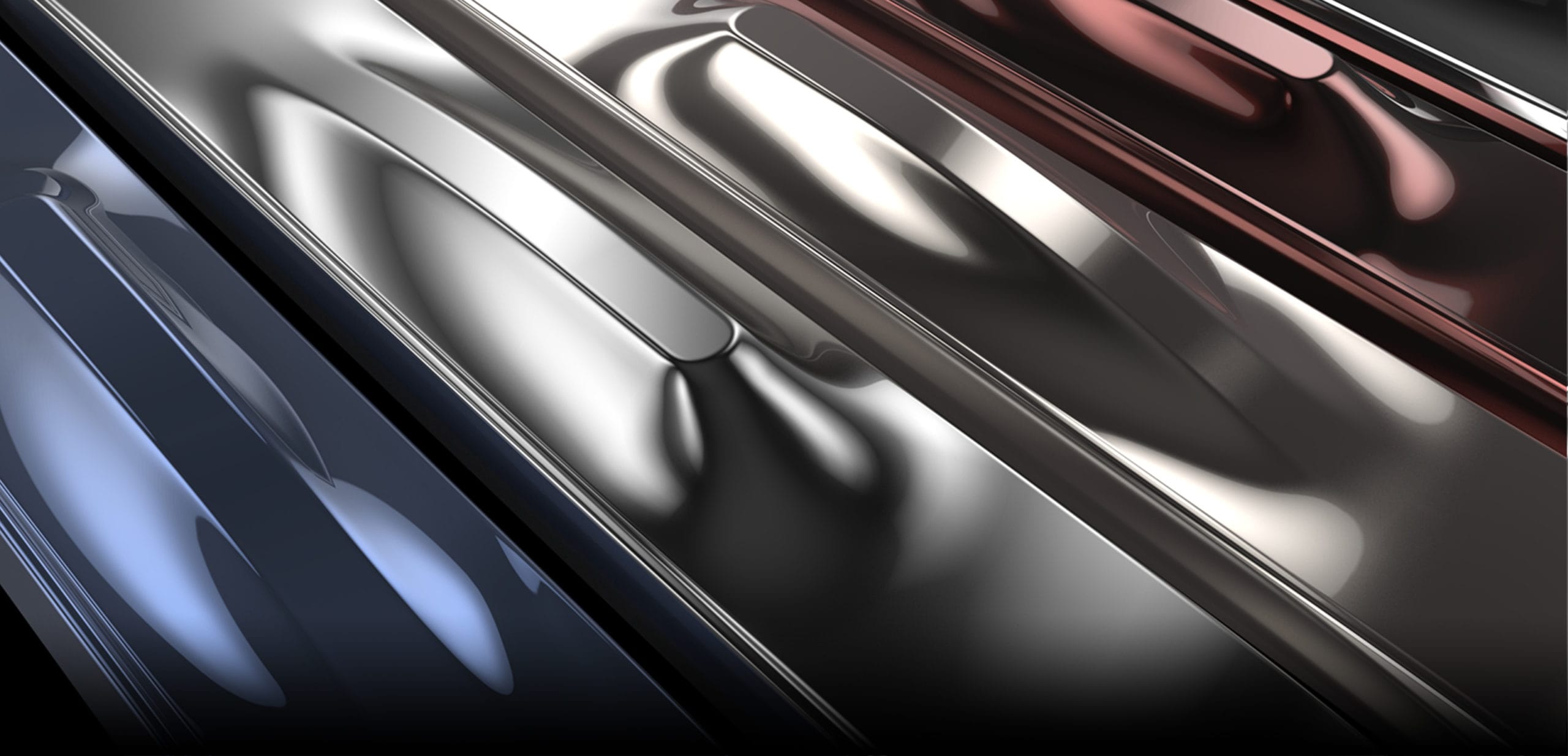 Spinelle™ Metal Finishes enable a near infinite range of available color options
Lacks proprietary multicoated "color-over-chrome" technology allows for the varying of color and chrome for striking visual contrast. Our surface treatment process, which includes substrate fabrication, proprietary chrome pre-treatment process, and color formulation, gives designers flexibility and results in a durable, field-proven finish. The richness of our extensive range of translucent and gloss hues offers a marked improvement over traditional paint and expands your design palette.
Adding Color to Chrome: The Spinelle™ Process
Platable
Substrate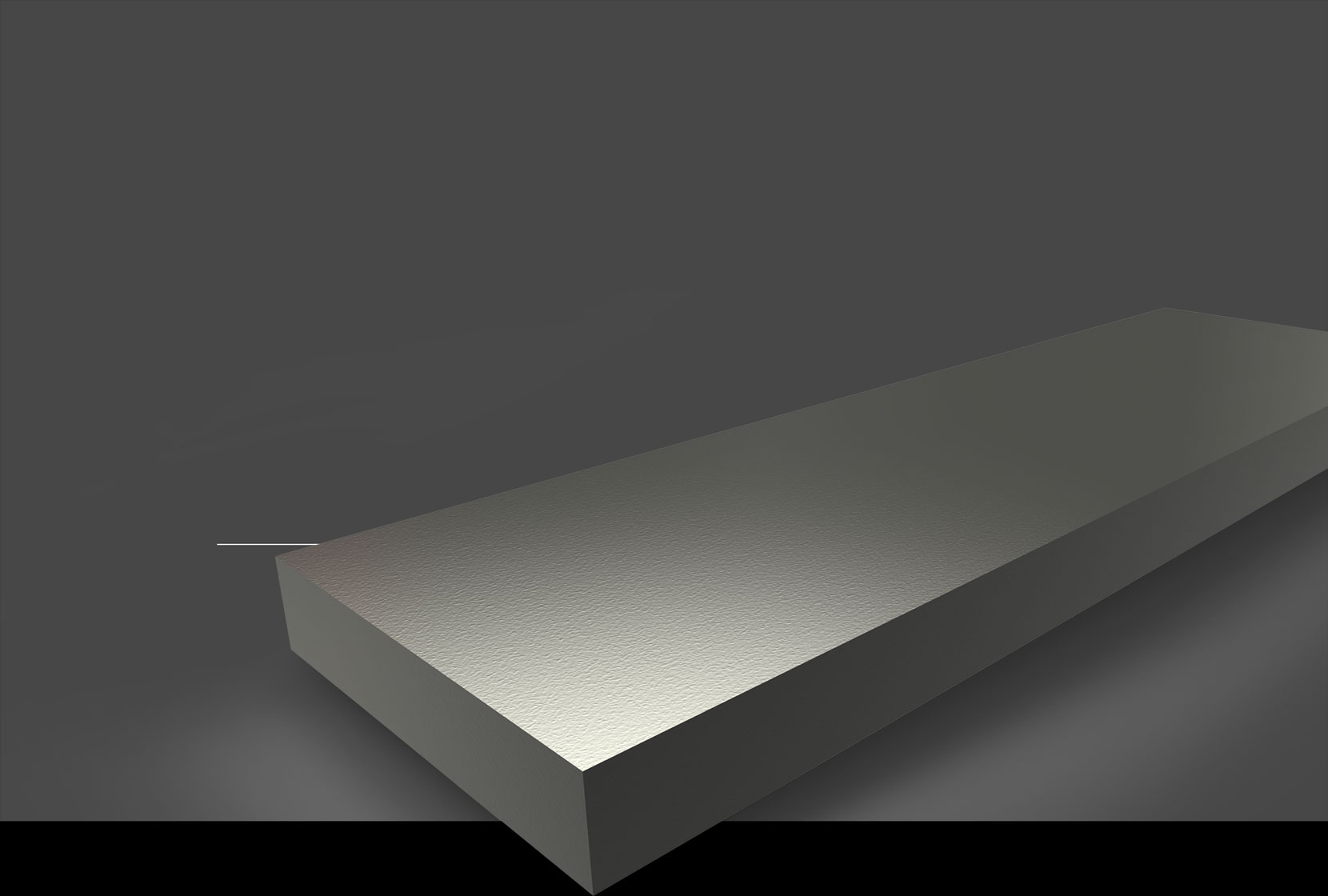 Copper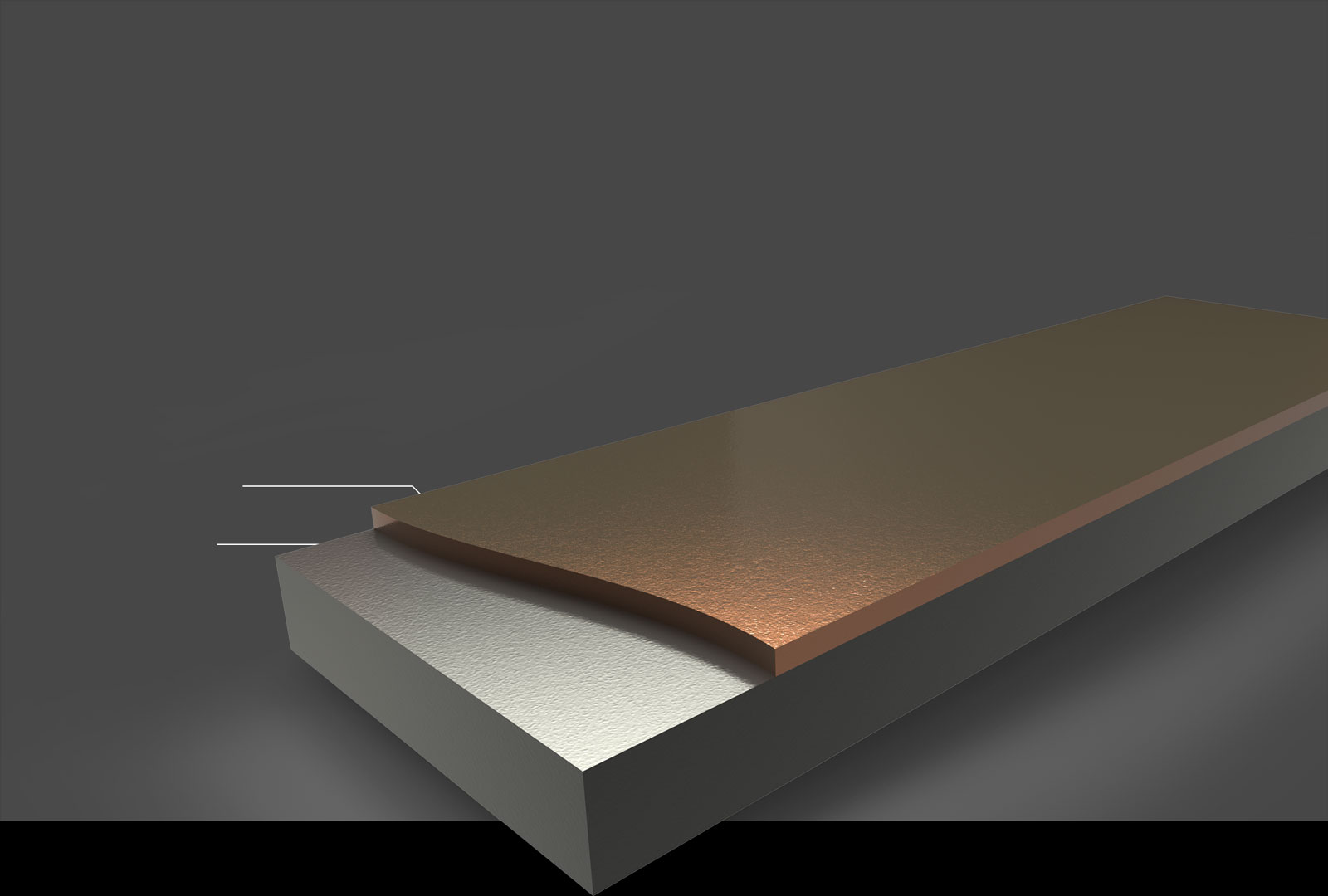 Nickel
Chromium
Patented Surface Treatment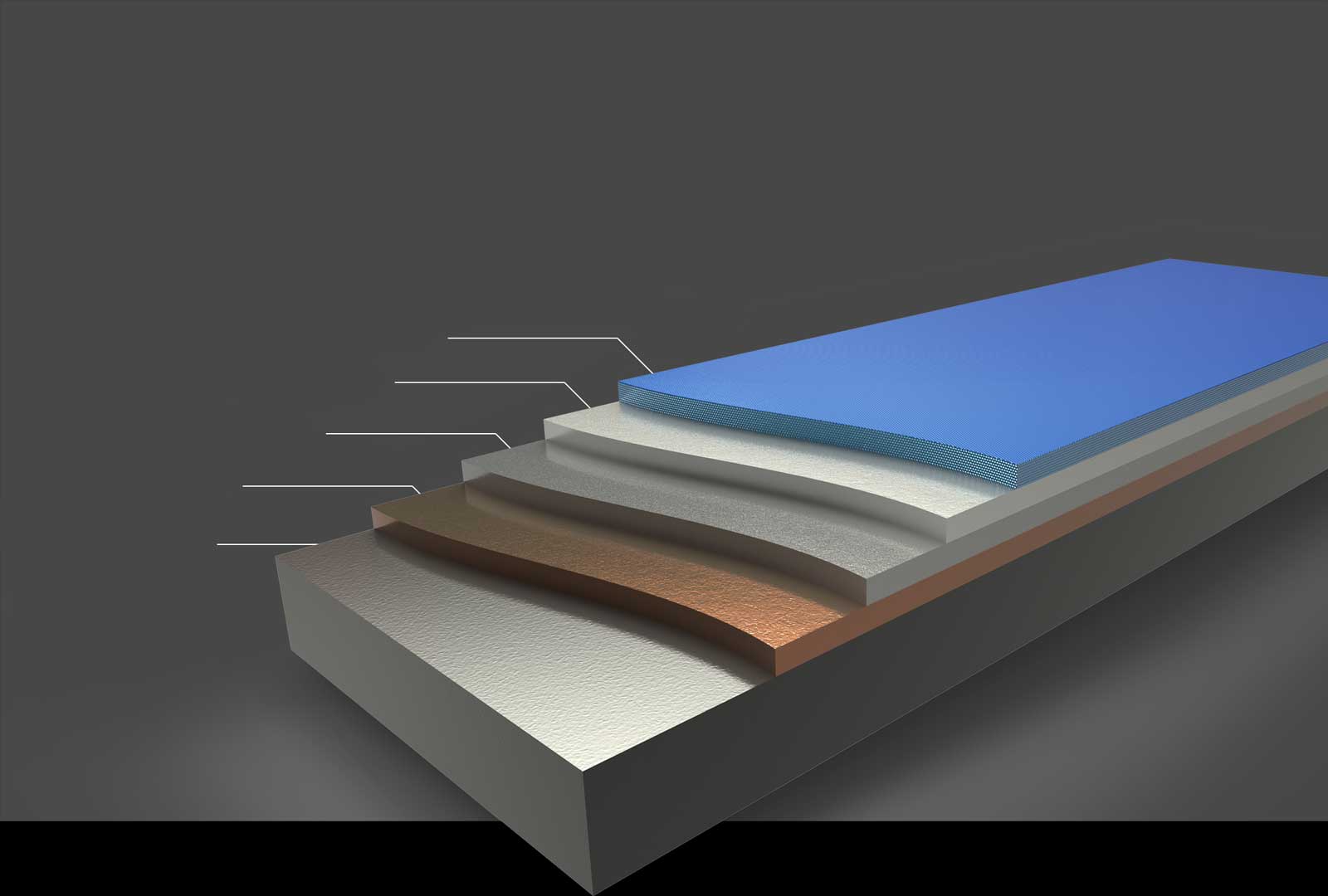 Spinelle™ Metal Finish
Clear Coat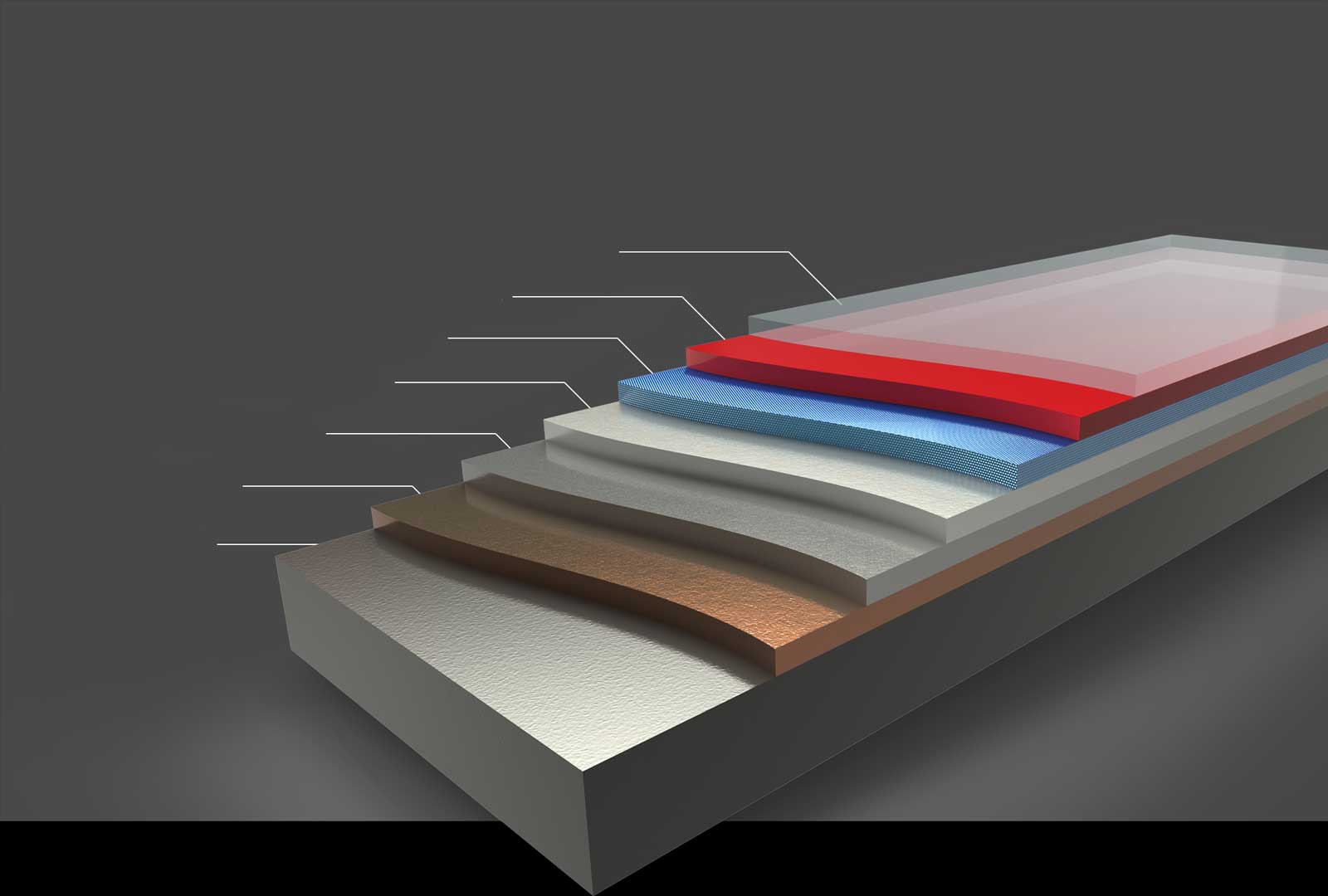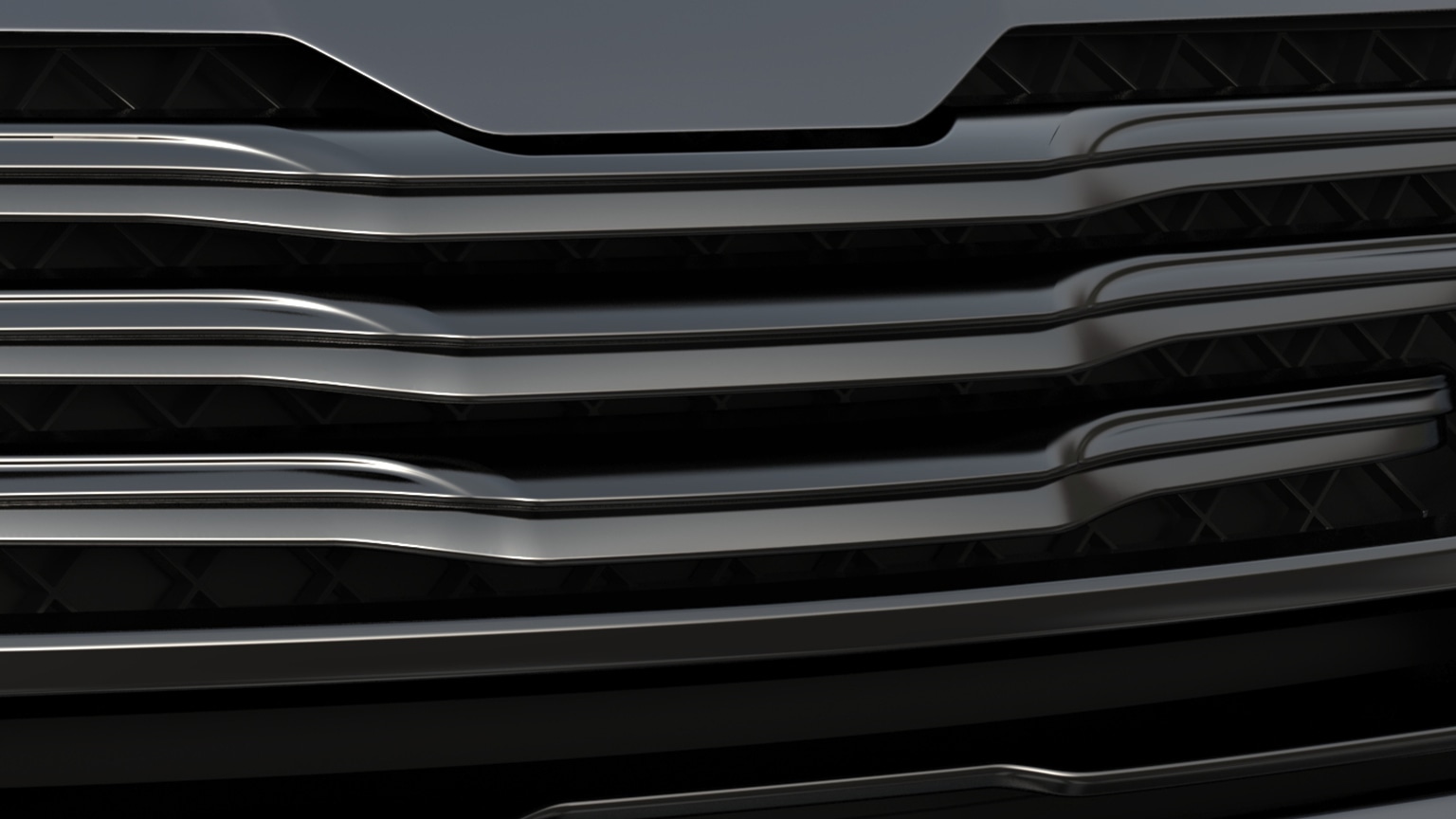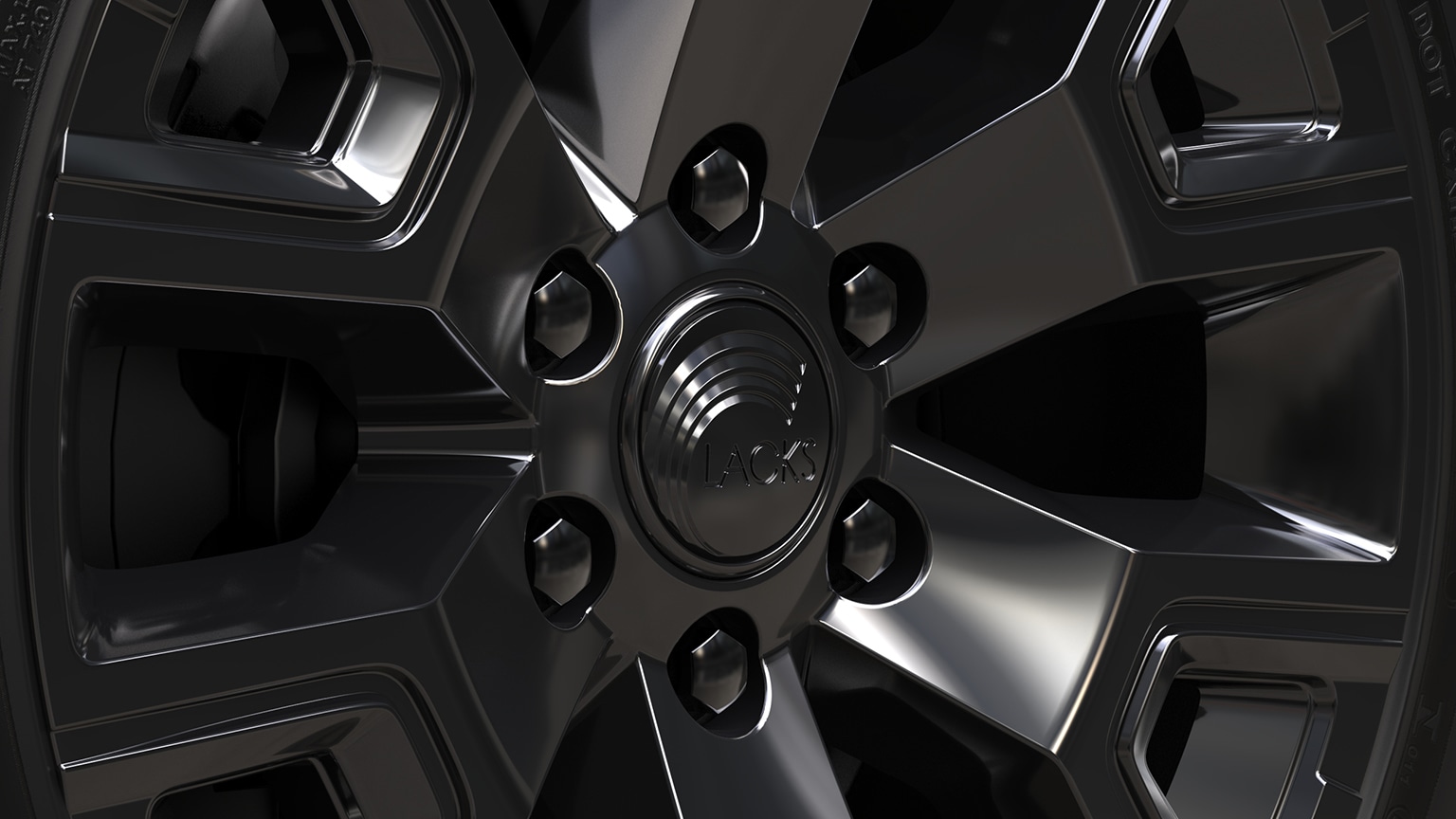 Why Spinelle™ Metal Finishes?
Real metal hues give trim level differentiation options to designers without additional tool investment costs
Proven on over 40 million parts since 2005
Available custom color creation allows for unique, ownable hues
Advanced color-matching technologies enables total vehicle harmonization