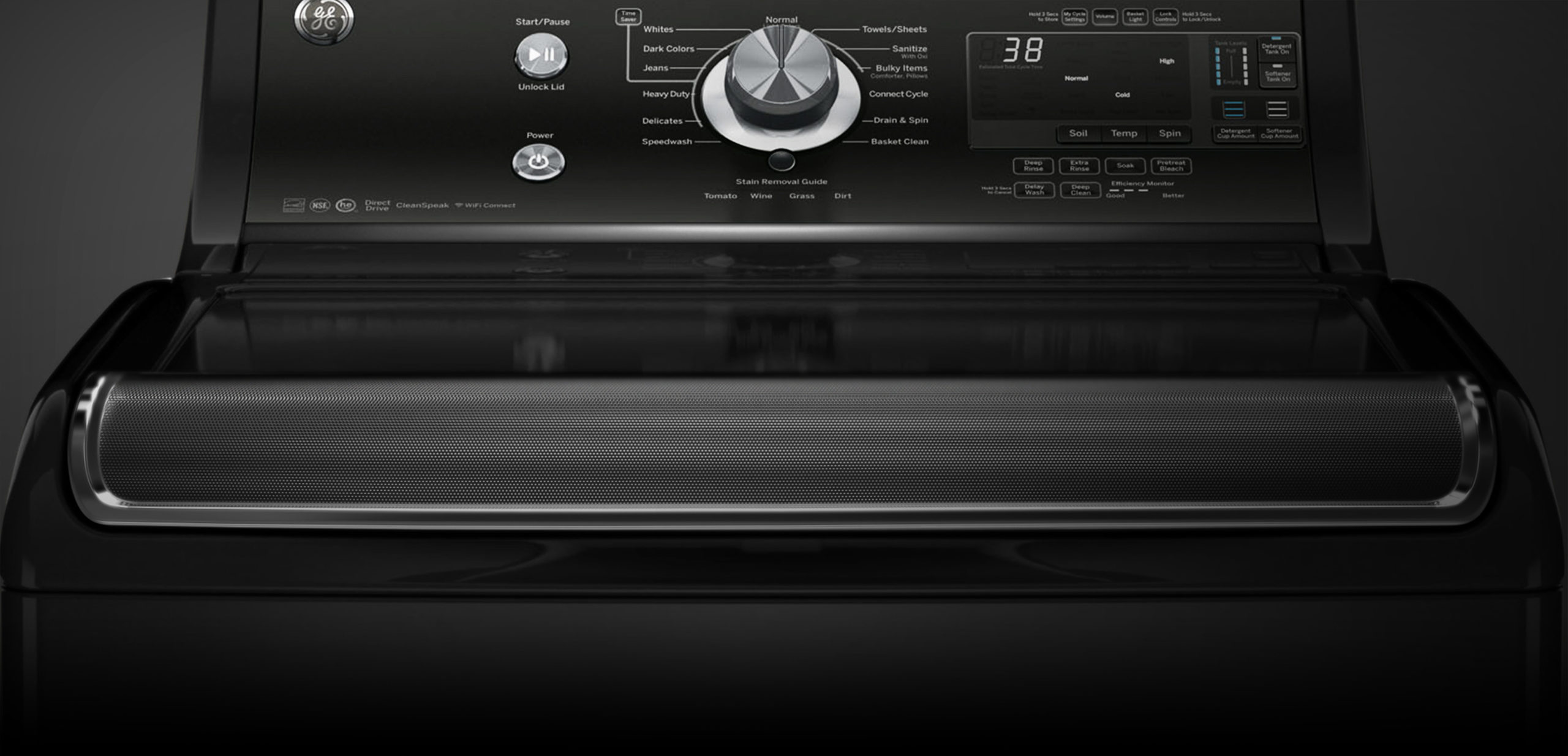 Designed for Beauty, Engineered for Life
Outfit your appliances with Lacks distinctive finishes
Electroplating, Spinelle™, Selective Spinelle™ and Tessera® finish technologies make dazzling, durable trims available on appliances of all types. With design and program management supported by tooling, production and process development capabilities, Lacks functions as a one-source supplier for top-tier appliance styling.
Choose Trim Choices
Complete control gives you increased design freedom
Where other companies require external contracting for industrial design, prototyping, testing, molding, painting or plating, Lacks possesses a complete array of disciplines, tools and expertises to support you throughout development. We formulate new technologies for your parts. We vary finish technologies across parts and applications. We see your project through from concept to completion. Door trims, decorative panels, handles and more are yours to design and finish how you see fit.
Why Lacks Appliance Trim?
Beginning to end production control allows for the consolidation of different colored, textured and polished surfaces, reducing part numbers, design complexities, weight and assembly costs
Innovative finish technologies increase the perception of value without adding secondary operations, thus controlling cost to value ratios
Texturing capabilities add another level of dimension and possibility to trim styling
Lacks components are the product of 10 plus years of appliance-specific part development