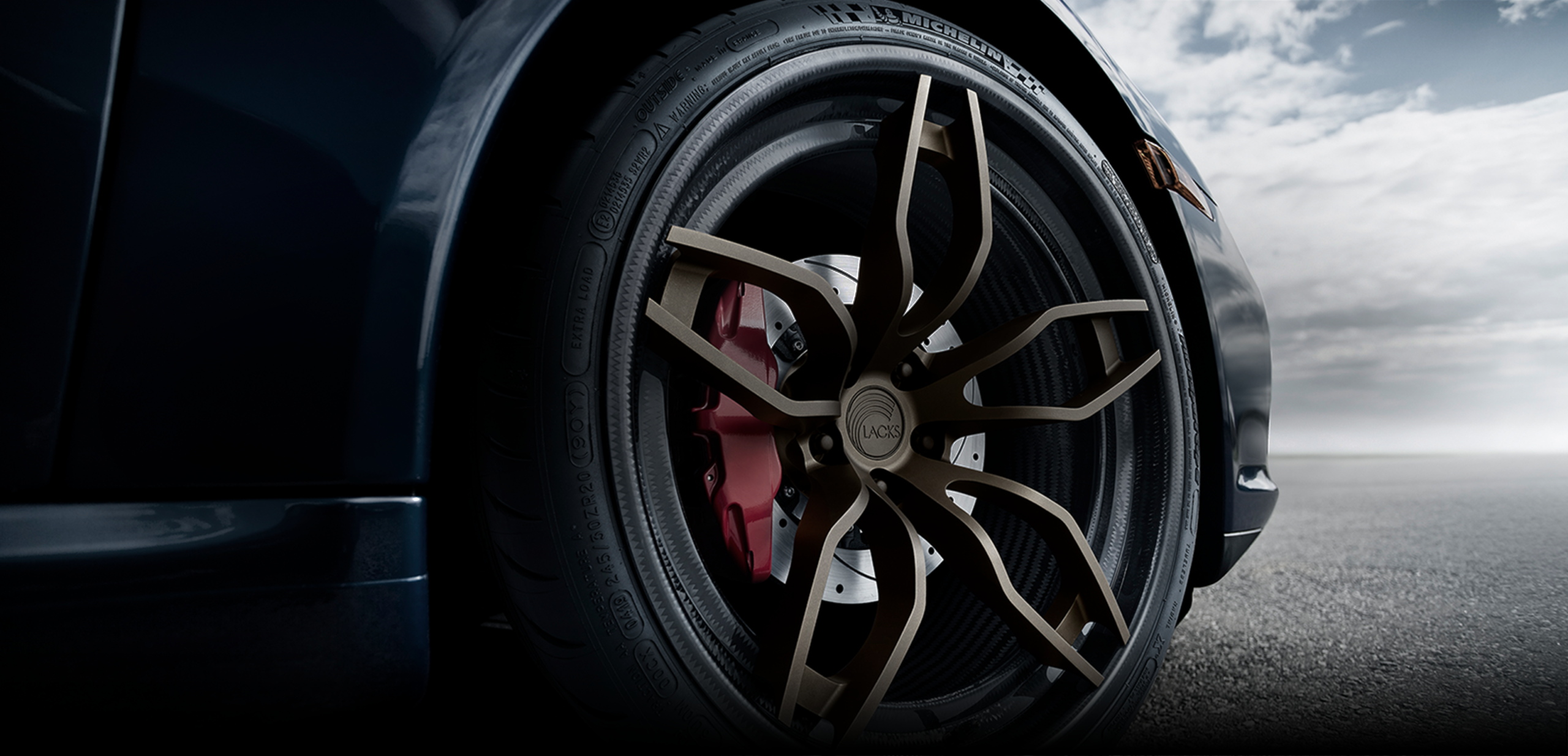 Performance on Demand
Faster. Lighter. Stronger.
Unlock the performance possibility of carbon composites with our new 2-piece carbon fiber composite wheels. Lacks Carbon Fiber™ wheels combine the performance benefits of a carbon composite rim with the design freedom of an aluminum alloy center. Through our commitment to innovation, Lacks has developed a high-performance, lightweight wheel that offers both design versatility and manufacturing scalability.
Bred for the Track, Built for the Road
Whether you are designing for the racetrack or the roadway, the precision technical performance of carbon composites offers strategic material advantages in weight reduction, ride and handling improvements, energy efficiency, and noise reduction. Wheel improvements go beyond the road and can enhance both overall vehicle performance and customer experience.
Decreased rotational inertia for faster acceleration and deceleration
Improve ride and handling with reduced unsprung mass
Dampen noise, vibration and harshness (NVH) for a quieter ride
Accentuate brand differentiation through greater design freedom
Material Reinvention
From day one, our new 2-piece wheels have been engineered to perform without compromising styling. This meant solving the material tradeoffs typically associated with carbon fiber reinforced plastics (CFRPs) and adapting them to wheel components. Structural complexities in a high-temperature operating environment with potential weather and chemical exposure have resulted in advancements in resin formulation, molding and manufacturing.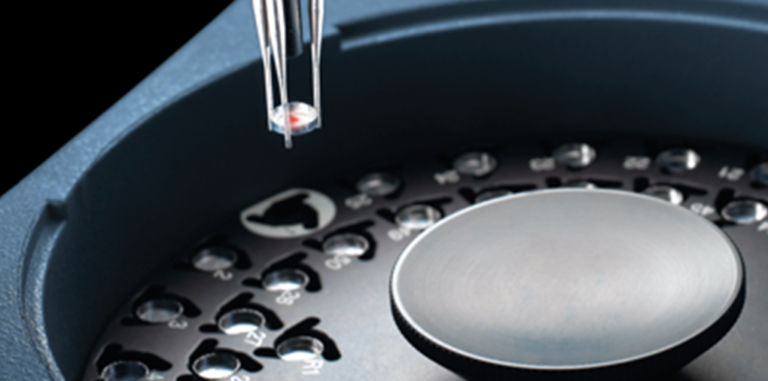 Laboratory Latitude
In-house development process resulted in the formulation of a high toughness, high glass transition temperature (Tg), visually attractive thermoset resin that maintains its initial color without yellowing.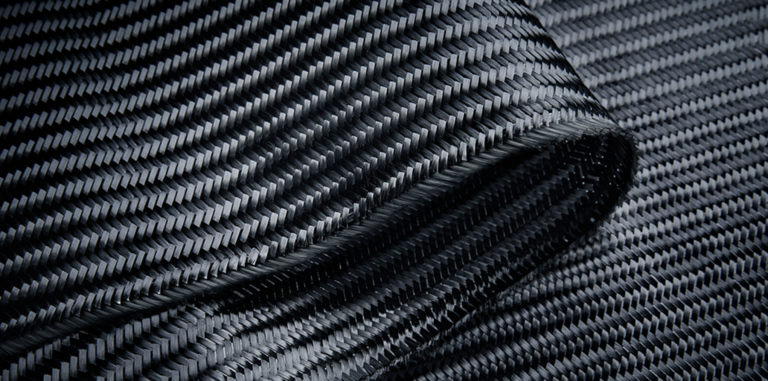 Pattern Recognition
Lacks unique molding formulation combined with resin characteristics utilize a coarser carbon fiber weave pattern for a more distinct and clear carbon fiber appearance.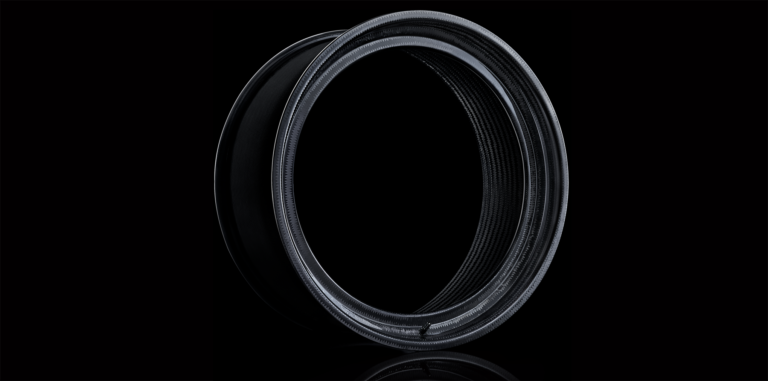 Processing Power
Novel layup and molding process increases manufacturing scalability and improves fiber pattern aesthetics versus resin transfer molding.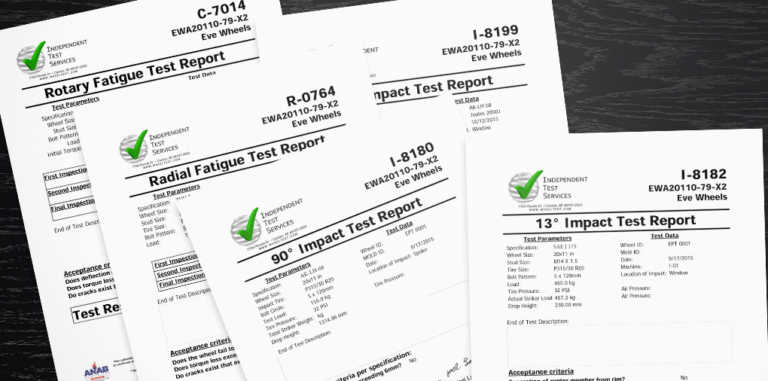 Field Defenses
Designed to withstand challenging environmental stresses, Lacks proprietary resin improves impact resistance and enhances fatigue performance. In combination with Lacks validated coating performance for UV and chemical protection, the rim attachment is designed to inherently protect against galvanic corrosion.
Differentiation in Design
The 2-piece architecture of Lacks Carbon Fiber™ wheels delivers the performance enhancements of a CFRP rim with the design flexibility of an alloy disc. By employing a reproducible carbon composite rim, a single validated wheel structure can accommodate a variety of design and finish options, without sacrificing strength, stiffness or weight reduction.
Expanded design flexibility
Simplified design variation
Improved refresh cycles with reduced time to market and lower costs

Never Stop at Good Enough
For over 50 years, Lacks has designed and built millions of automotive component solutions that balance the needs of design and function. At Lacks, we don't accept compromise—not in design, manufacturing, quality or performance. Made possible through innovations in polymer chemistry, molding, manufacturing and testing, Lacks Carbon Fiber™ can achieve the performance you are looking for with the aesthetic freedom necessary to truly distinguish your wheel design.