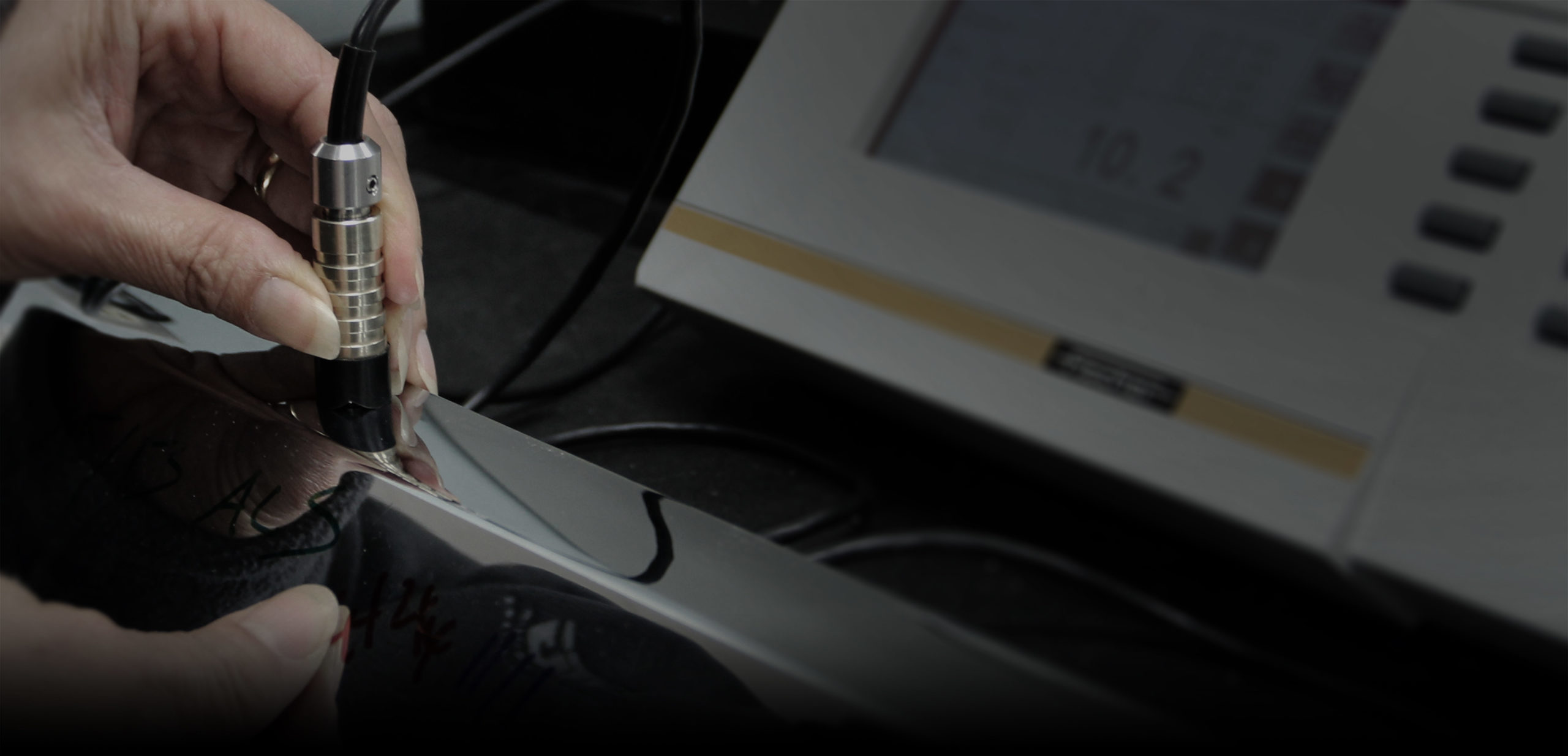 Advancing the Technology Standard
Lacks puts advanced technology at the center of operations for a higher rate of innovation
To facilitate the development of new technologies, Lacks keeps our key production components local. Engineering, manufacturing, research and development and our advanced technology divisions are close together so that communication between teams is frequent, fast and responsive. This results in new equipment, standards and tools, so Lacks can constantly improve on what it means to be the industry's best.

Development and Testing
Advanced technology informs design decisions from the beginning, and validates them in the end
In the business of manufacturing, the most advanced technologies breed the superior product. Lacks substantial investments in acquiring and developing technological firsts strengthens our position as a development and testing leader.
Why Lacks Advanced Technology Group?
Using the latest technology from the beginning of the production process ensures longevity after completion
New technologies promote new ideas and possibilities
Advanced technology allows for more in-depth testing and new validation metrics