The Perfect Finish Starts Here
Building Excellence One Layer at a Time
Electroplating is the foundational technology underlying every Lacks finish. With end-to-end manufacturing control, we can ensure that each layer is optimized for a superior finish. Our proprietary High-Impact Plated Plastic (HIPP-140™) chemical resin means your components have improved impact and thermal resistance. With each individually plated layer working together to give your finished piece aesthetic appeal, unmatched durability and corrosion protection, our components and finish technologies function as one.
Designed to Shine
A combination of knowledge and technology drives results
Decades of engineering experience and chemistry development come together in the form of our highly sophisticated, automated monitoring system. This network of proprietary technology allows us to carefully oversee and uphold the high level of process capability, part durability, and product quality we're known for regardless of engineering or design complexity.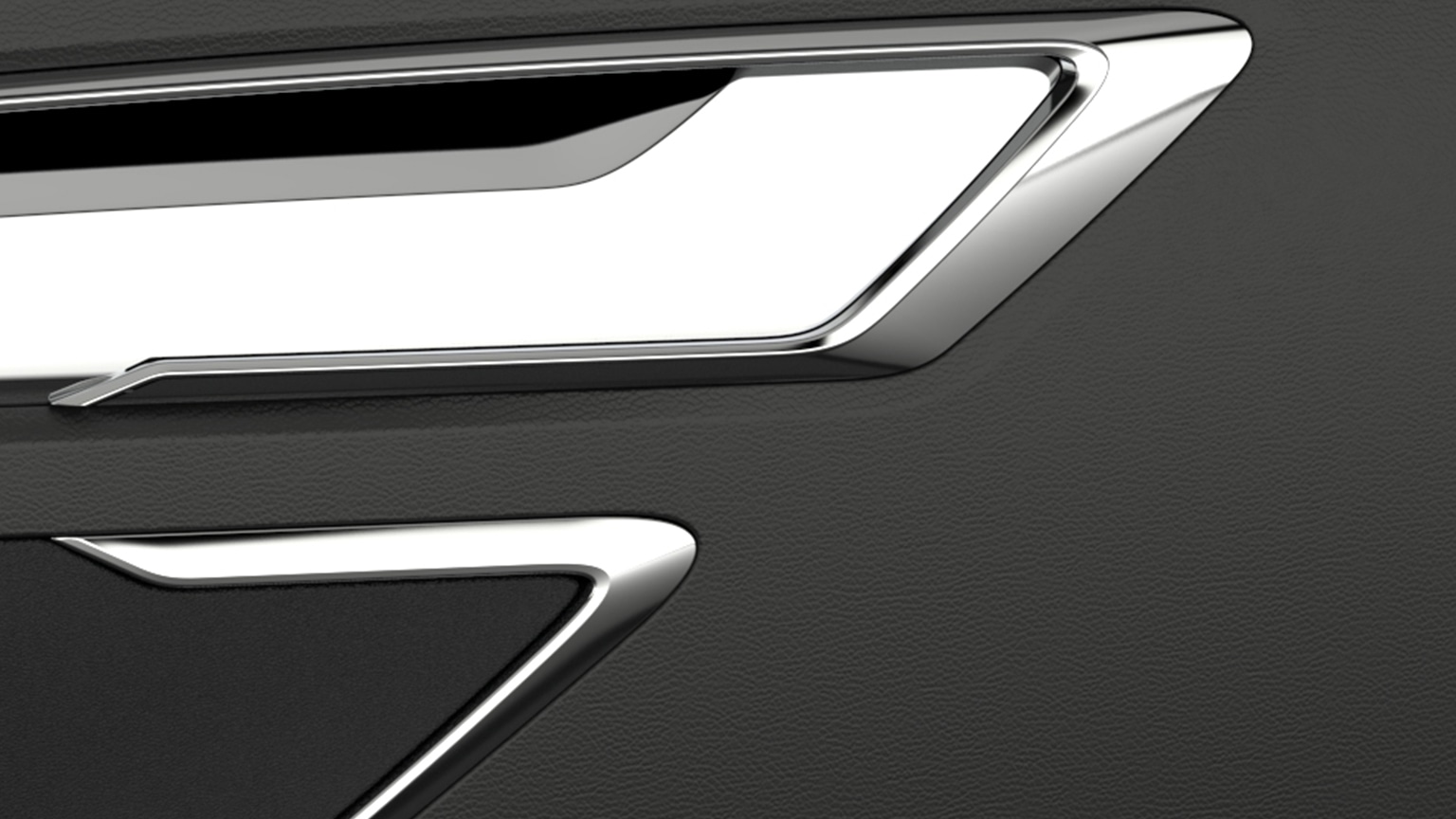 There's No Finish Like a Lacks Finish
At Lacks, we pride ourselves on leading the industry through innovation. But, our commitment doesn't stop there. Every innovation, every process, every finish is rigorously tested to ensure our production standards are met and the finish we provide will endure for years to come. With that commitment in mind, we have determined that our electroplating process, in conjunction with Lacks strict environmental safeguards, produces the most durable finish for the greatest variety of part geometries on the market today. Compare our finishes with alternative processes below.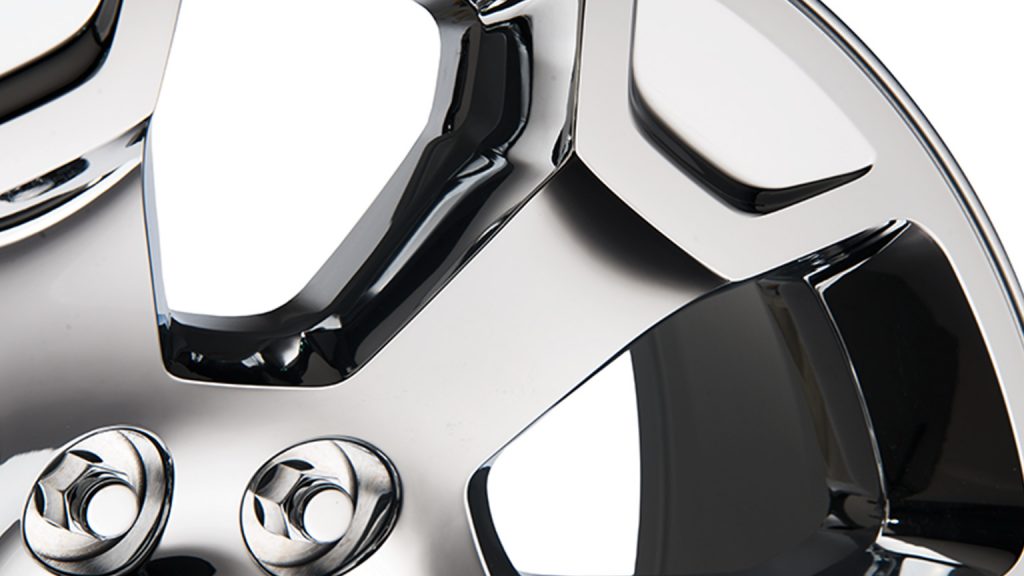 Lacks Electroplating
PVD Chromeplating

| | |
| --- | --- |
| Produces a uniform, high-quality, mirror finish and "cool to the touch" metal feel | Potential for non-uniform surface quality, including porous orange peel surface texture and mottling with colored topcoats or satin finishes |
| Higher reflectivity and capable of producing a variety of gloss levels | Lower reflectivity due to organic topcoat |
| Multidirectional application process allows for complex design geometry | Directional, "line of sight" application process can result in design limitations |
| Electroplating process has shorter cycle times and larger batch capacity, which can accommodate large production volumes | Vacuum deposition process has long cycle times, which may restrict production volume |
Why Lacks Electroplating?
Process expertise makes possible a wide range of gloss level variation
Proprietary substrate formulation ensures unmatched quality in component build and finish compatibility
Continuous automated monitoring and replenishment of tank chemistry allows for uniformity and consistency