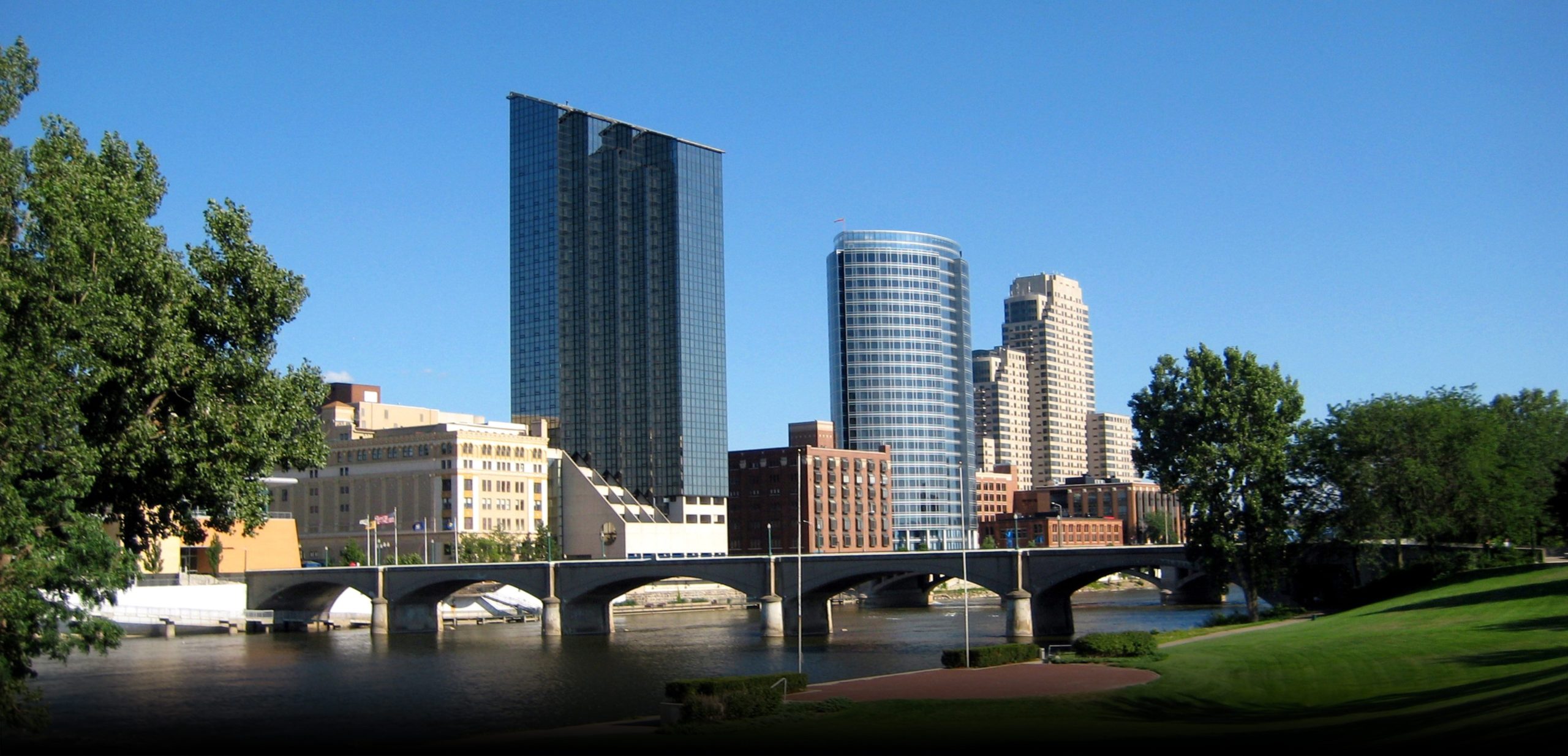 Sustainability:
By Michiganders, for Michigan
We hunt. We fish. We spend our summers on our shimmering lakes and rivers. We raise our children on Michigan grass. That's why our devotion to protecting the environment goes far beyond merely meeting requirements. This is personal for Lacks and our employees. And, we go the absolute farthest we can to preserve our beloved state for generations to come. This love of land and home knows no bounds.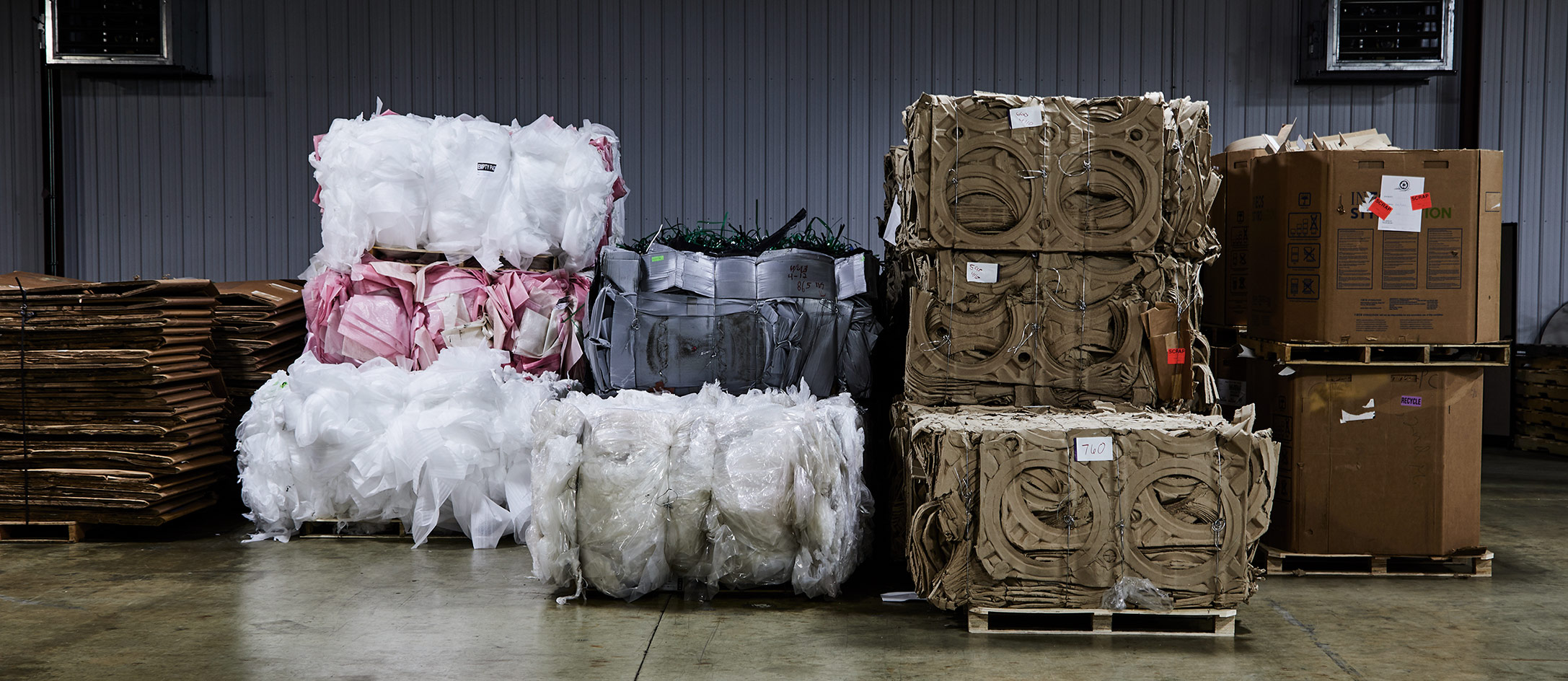 Facility Controls
One-of-a-kind centralized real-time quality measurement and process adjustment capabilities gives us an accurate depiction of every stage of the finish process so that we're efficient with our resources, know exactly where improvements can be made and that our sustainability equipment is always operating at peak performance.
Recycled Metals
More than 98% of metals in the waste streams are recycled, either at our facilities or offsite.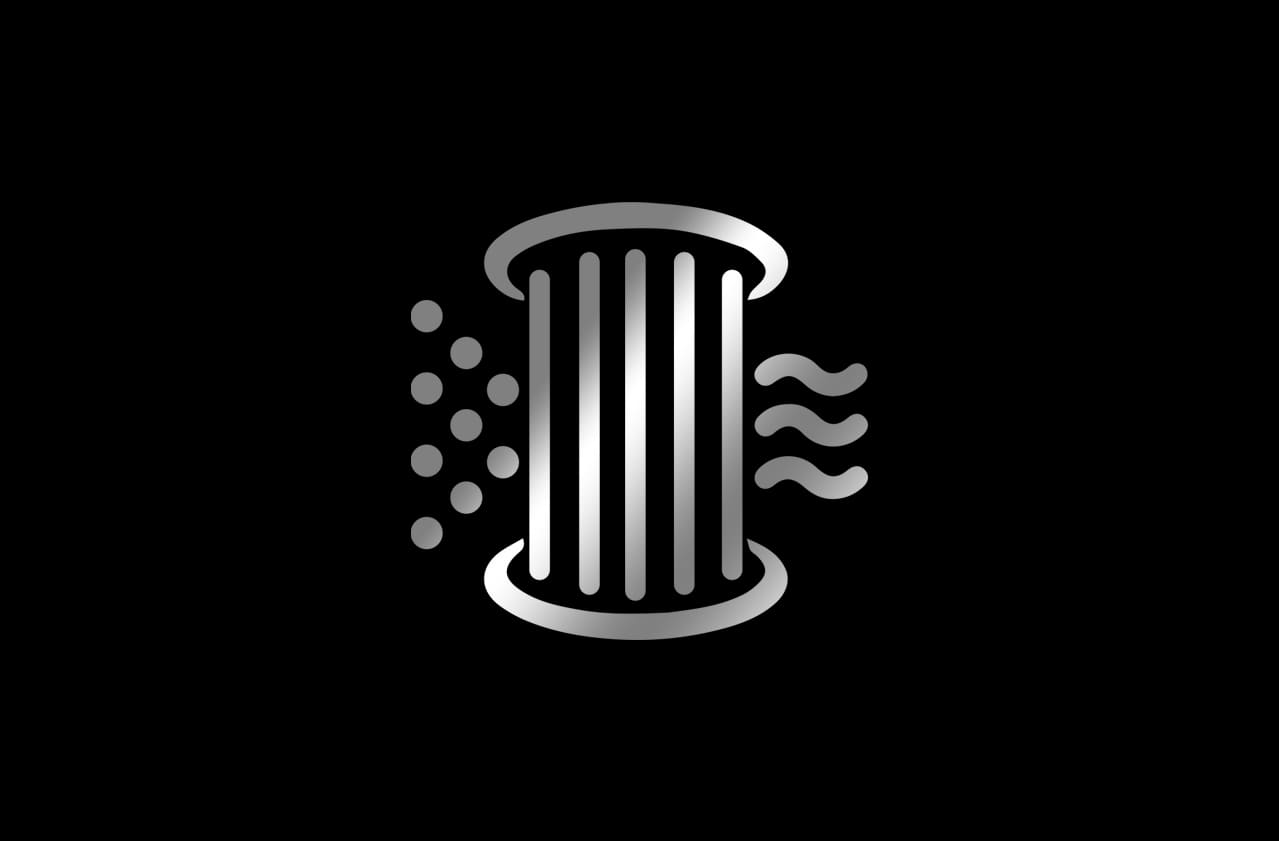 Air Purification
As with all manufacturing, contaminants may sometimes be released into the air during the process. This is not the case at Lacks.
Volatile organic compound (VOC) emissions from our painting operations are controlled with a combination of low VOC content coatings, high transfer efficiency spray equipment and regenerative thermal oxidizers (RTO).
Chromium emissions from our plating operation are controlled by using a surfactant in the chrome tanks to reduce the surface tension of the plating solution and composite mesh pad scrubbers to remove chrome mist from the plating facilities exhaust air.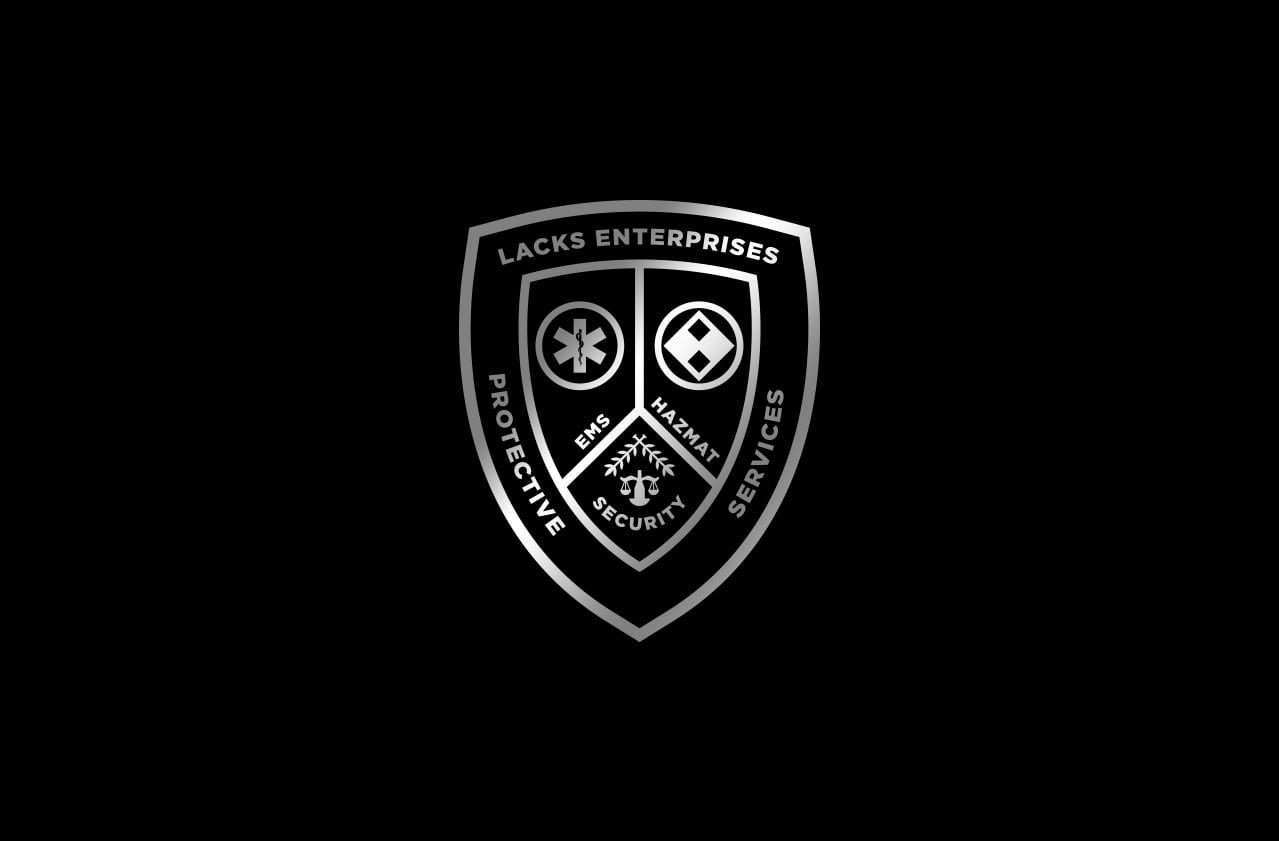 Hazmat Team
The Lacks Hazmat Team was established in 1992 to provide internal response, cleanup and remediation for all of its facilities. Since its inception, all Protective Services Employees have been trained to the Hazmat Technician/EPA level certification. This enables our department to respond, fix/repair, and clean up any spill that may occur within our facilities without needing to wait for outside assistance.
Awards & Recognition
Commitment to Quality
We were awarded the IATF 16949:2016 for meeting technical specifications for automotive sector quality management.
Lacks is the first US Manufacturer to fully certify and integrate its systems.
Certifications include the ISO 14001 environmental management standard.
MIOSHA CIS special recognition award
The award recognizes Lacks Enterprises for dedication to worker safety and health and for continuous ergonomic improvements in all plants.