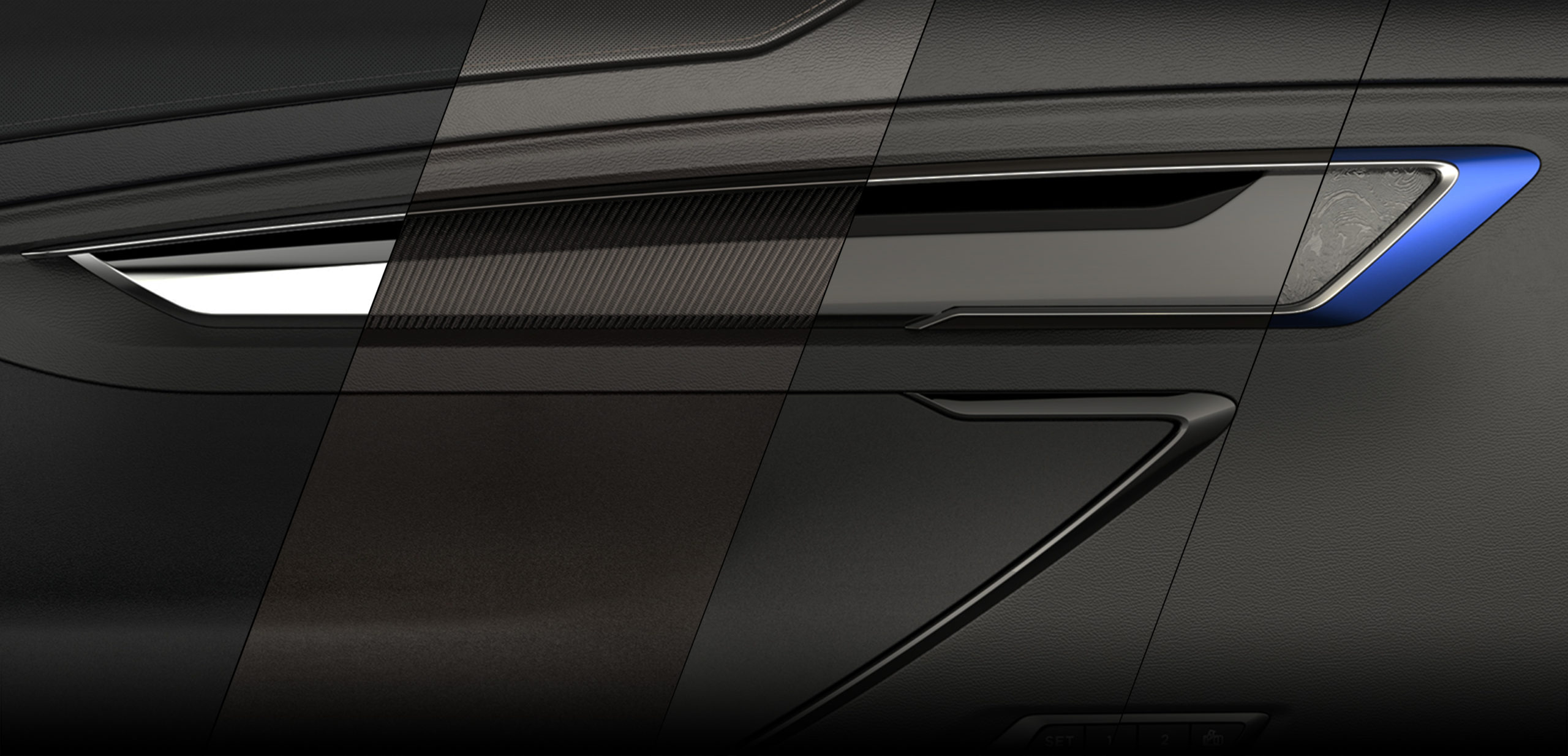 New technologies give designers expansive decor and molding options
Our ability to deliver high-tech, high-quality products that balance design ingenuity with production proficiency has earned us a reputation as an industry leader in decorative plastic chromeplated parts for the automotive interior trim industry. We go beyond the norm with our proprietary technologies that open the design palette to infinite hues, 3-D custom textures, and multiple surface finishes.
Put Craftsmanship on Display
Allow The High-Quality of Lacks Plastic Plate To Enhance Form and Function
Craftsmanship counts. From any seat, the interior is everything. Instrument panels, radio bezels, steering wheel trim, door handles – every component has the ability to inspire, to comfort, and communicate your vision. So go ahead and design for tactile effect, color, and shine. We'll put our over half a century of production experience into delivering on your vision and enhancing it.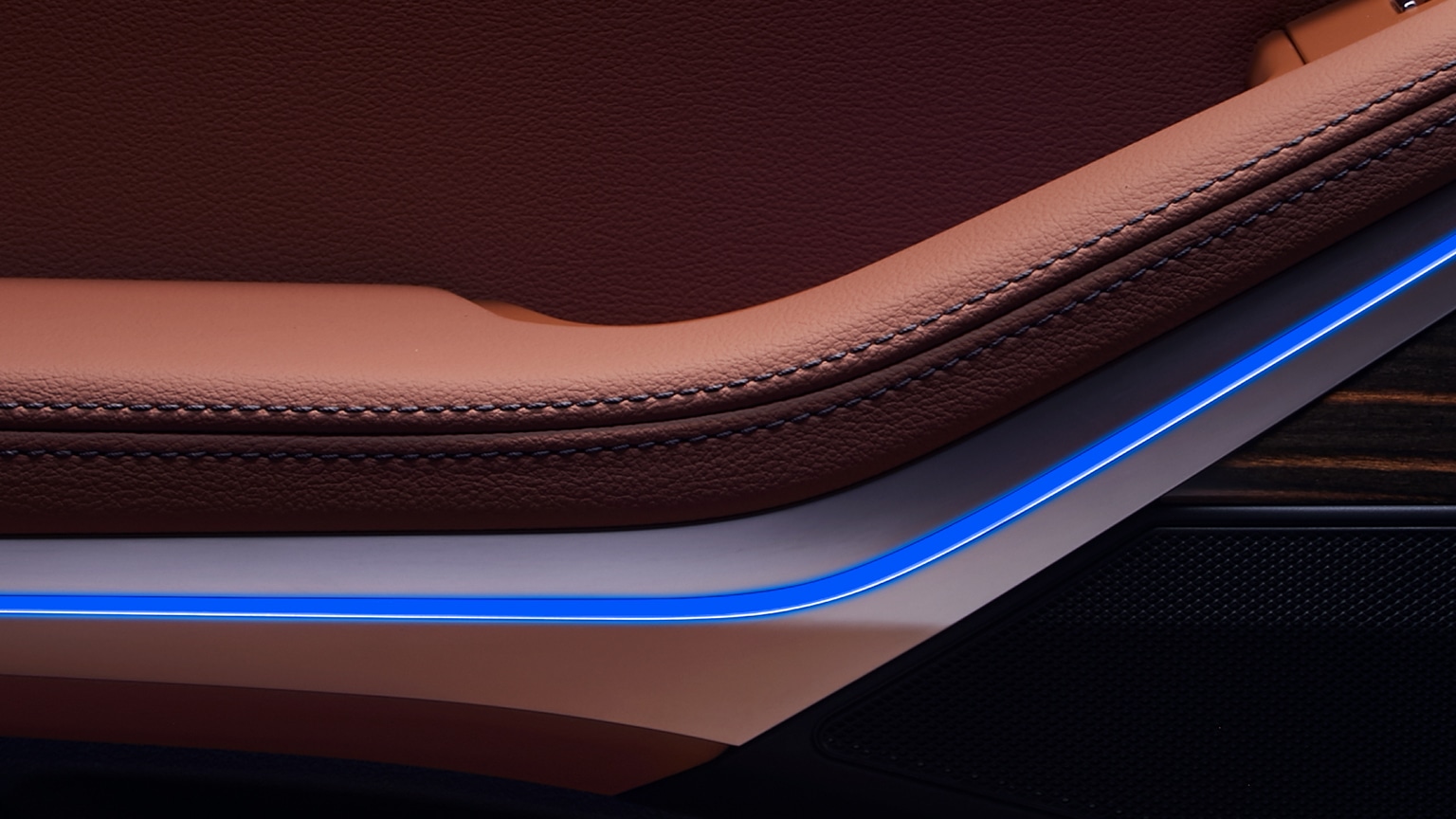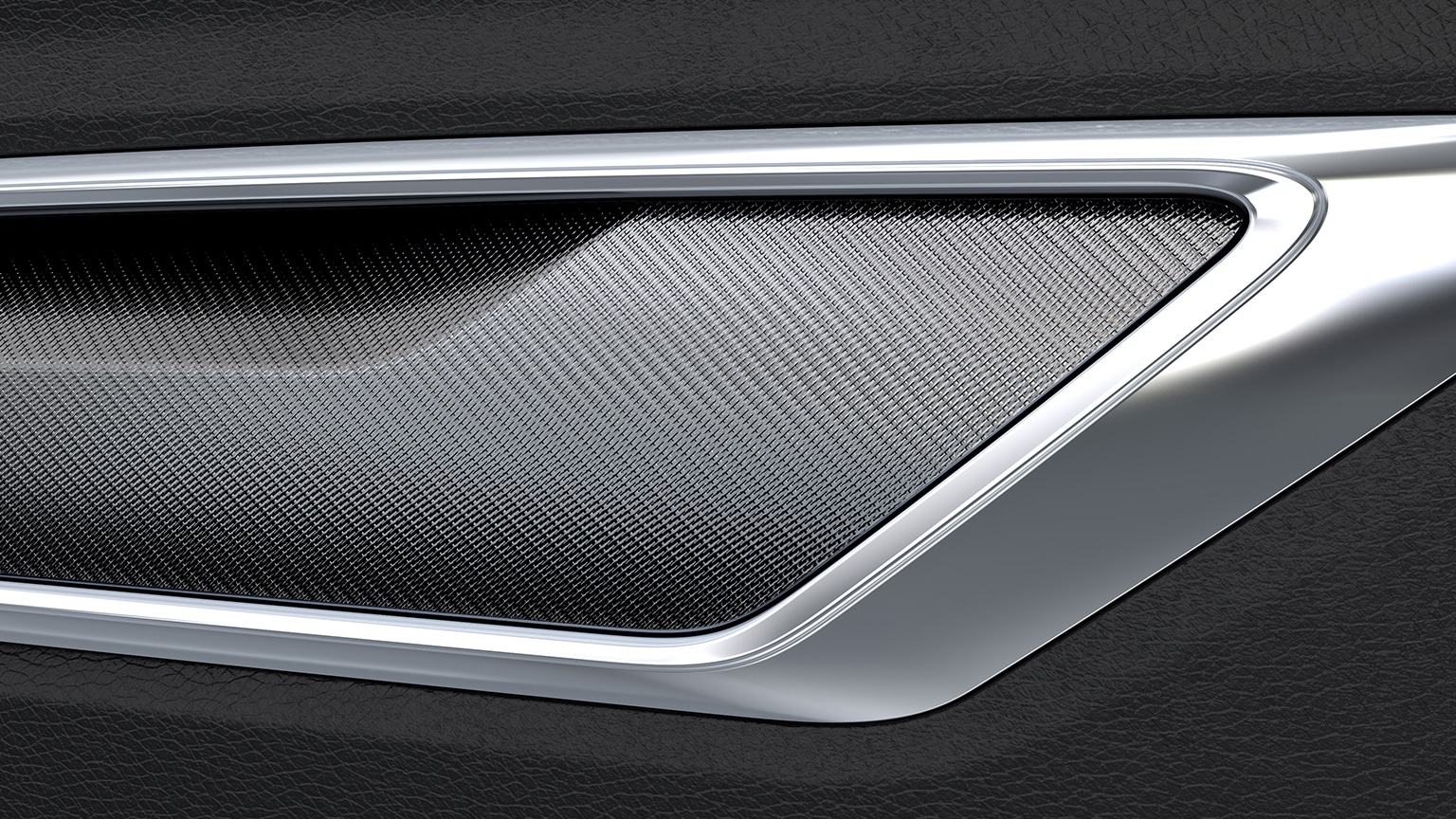 Why Plastic Plate Interior Trim?
Tessera® texturing offers the tactile feel of true 3-D design
Tessera® textures adjust to part geometry without distortion
End-to-end control over design and production means cost savings, production quality and fewer assembly and field issues
The combination of Lacks proprietary substrate formula and finish technologies ensure lasting form and function
Lighting the Future
See how Lacks is taking interior lighting components in a whole new direction
Lacks is continually searching for new ways to help our OEM partners expand their imaginations. So, when BMW came to us with a problem, we found a solution that not only addressed their packaging and fit needs but also created a new 2-shot, 1-piece backlit design and manufacturing approach that extended the potential of interior lighting throughout the cabin. See how a strong partnership led to innovations beyond expectations.
2019 BMW X5 Program

Explore What's Possible
Try our Finish Selector to experience Lacks finishes on a variety of materials
Finish Selector