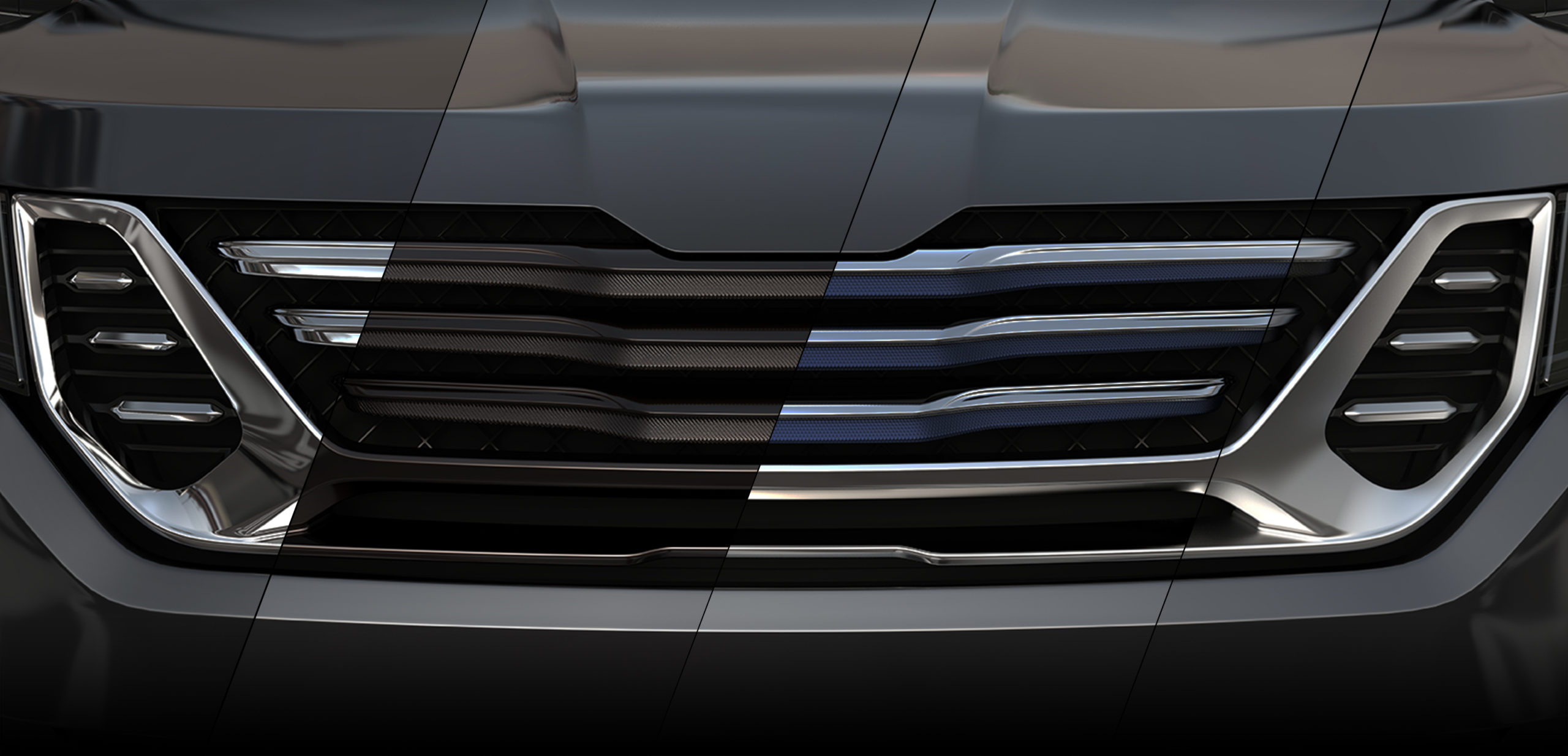 Drivers Buy Exteriors, Lacks Trim Systems Sells Yours
Breakthroughs in product and process make Lacks Exterior Trim Systems a designer's dream
The introduction of technologies like high-impact plated plastic and Platinum™ chrome changed the way the chromeplating industry operated. It opened the door for new design possibilities. Perpetual innovation and confidence in Lacks ability to develop innovative technologies has garnered Lacks the reputation for excellence in exterior trims.
Where Craftsmanship Counts
Incorporate the high-level fit and finish of Lacks exterior trims into your vehicle for contemporary form and function
From complex, highly detailed grilles with tight tolerances to one-piece full-vehicle-length roof rail covers and caps, Lacks production capabilities mean our finishes can be applied to a near-infinite range of exterior trim applications. This is due to the strengths of our expert engineering and production management, backed by time-tested research and development.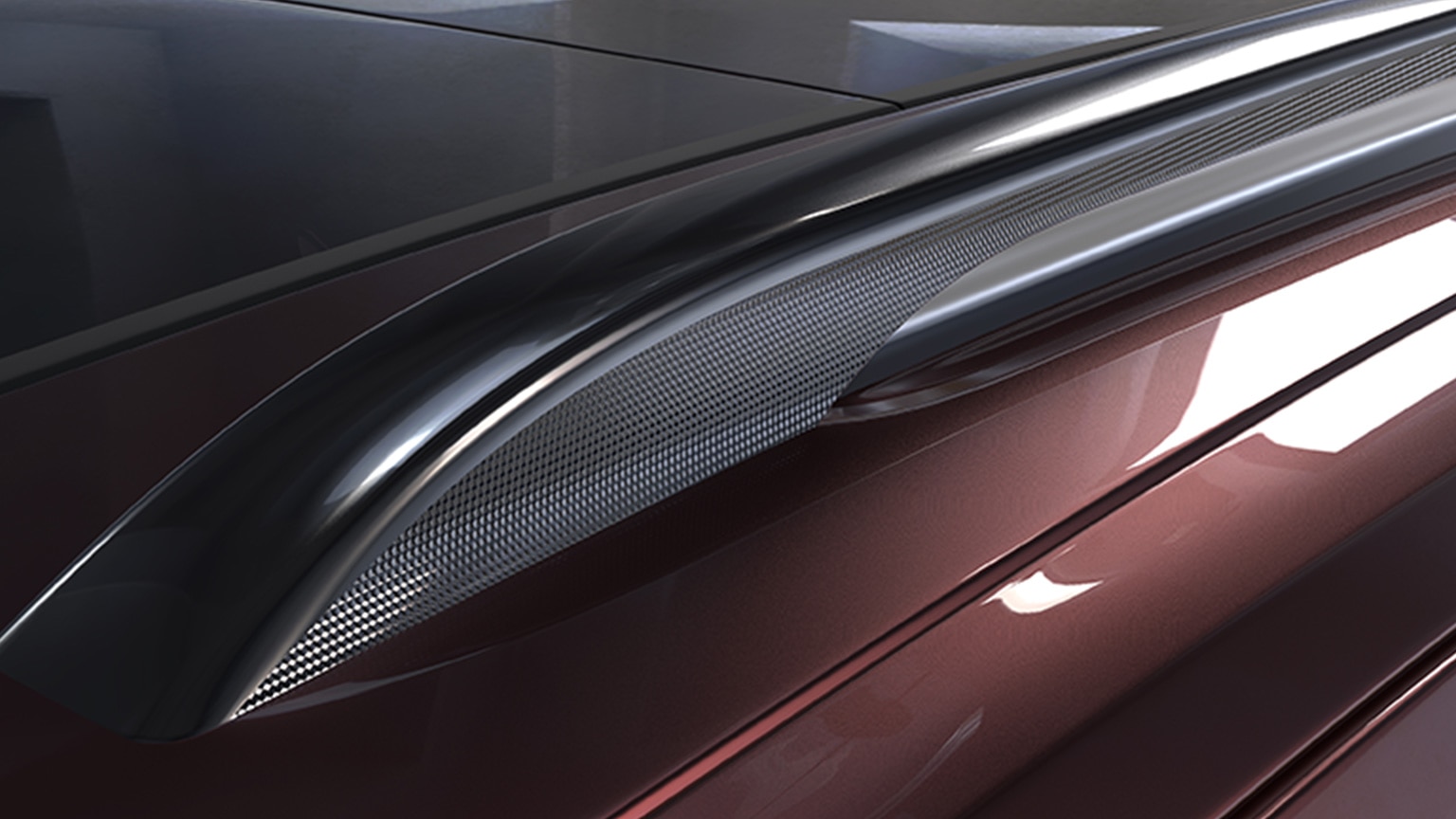 Why Lacks Exterior Trim?
Proficiency in aerodynamic design and comprehensive benchmark testing ensures efficiency on the road
The PC-ABS HIPP-140™ component foundation in combination with Lacks finish technologies makes exterior trims durable and chemical resistant
Lacks exterior trims are compatible with all Lacks finish technologies, making trim level differentiation turnkey
A Culmination of Lacks Innovations
See how Lacks and RAM took the pickup into entirely new finish territory
No vehicle is more representative of the strengths of Lacks engineering, manufacturing and finish beauty than the all-new award-winning RAM 1500. See what happens when automaker and auto supplier decide only the best interior, exterior and wheel trims are good enough.
2019 RAM Program

Explore What's Possible
Try our Finish Selector to experience Lacks finishes on a variety of materials
Finish Selector